3 Ways to Screenshot Snapchat Without Letting Them Know
Snapchat is known to share pictures or videos with your friends and is meant to be viewed once. When someone tries to screenshot or save a snap, the app notifies the sender. While it is immoral to do so and Snapchat uses multiple security measures to prevent it. If you are still willing to save a snap, read on the ways to screenshot a Snap without sending an alert to the sender. Additionally, you can also learn how to hide Snapchat Story from someone.
How to Screenshot a Snap Without Alert?
While screenshotting a Snap is not a good idea, as it will notify the sender of the same. Here are some other quick methods you can save a snap without letting the other person know about it.
Use Screen Mirroring
Screen mirroring allows you to share your smartphone screen with other displays like a laptop. Using this, you can grab a screenshot of the snap on your computer while it is being mirrored so that the sender is not notified. The easiest way to share your screen would be via the Zoom app.
1. Launch the Zoom app on your phone and send an invite link to yourself. You can also refer to our guide on how to share a screen using Zoom.
2. Click the Joining link on your computer and start the meeting on your smartphone.
3. Once your phone's screen is shared with your computer, go to the snap that you wish to save.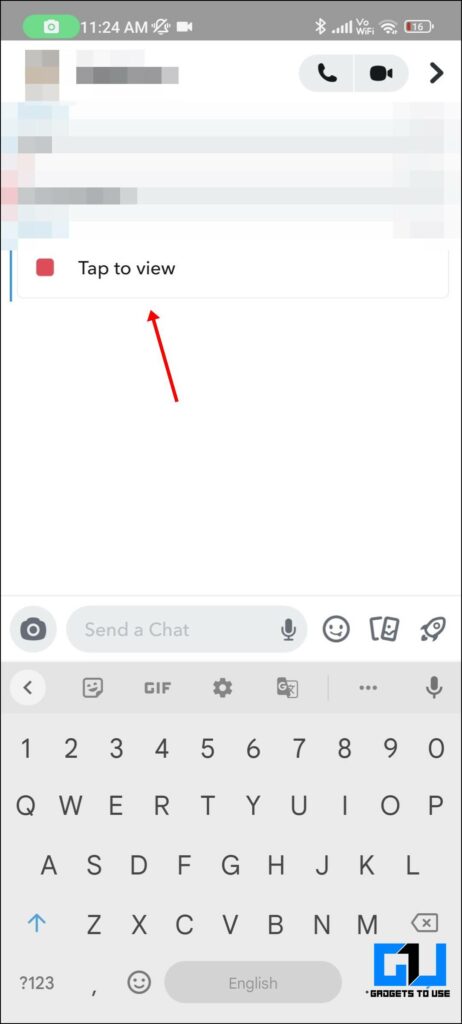 4. Now, you can take a screenshot on your Desktop. You can also learn the six ways to take screenshots on a Desktop.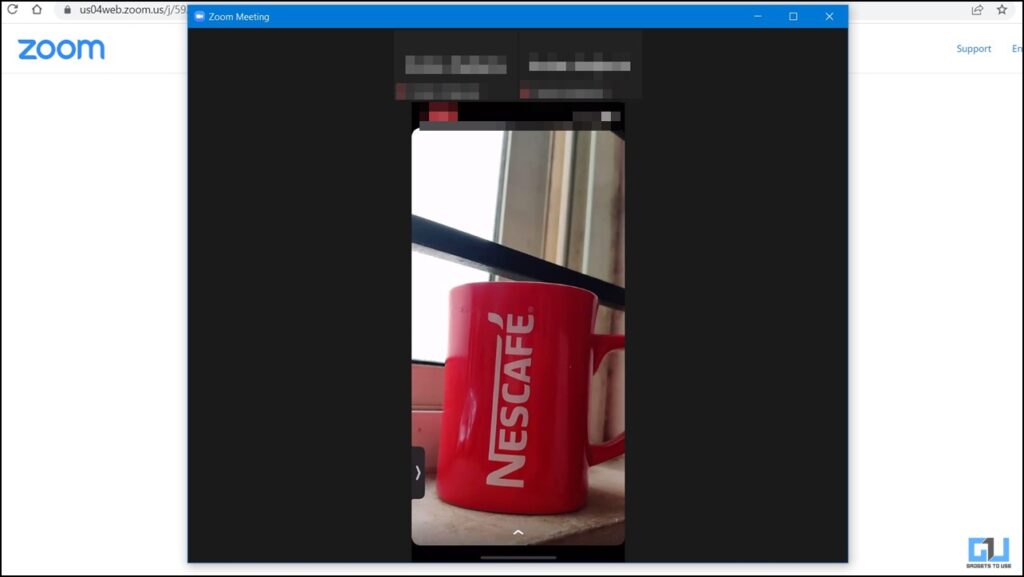 Viola! You just captured a snap without notifying the sender. Do note that on iPhone, users will still get a notification that you have started recording your screen. If zoom is not working, you can refer to our guide to mirror a phone screen to Windows for more options.
Use Screen Recorder App
Another way to easily capture a snap without any alert is to record your screen via a screen recording app present on your phone. Please note, with the latest updates of Snapchat, this wouldn't be possible on iOS anymore, and doing so on iPhones can notify the user.
1. Enable screen recording on your Android phone.
2. Now, Open the Snap that you wish to save, and screen record it. Now, stop the screen recording and check the clip on your phone's Gallery.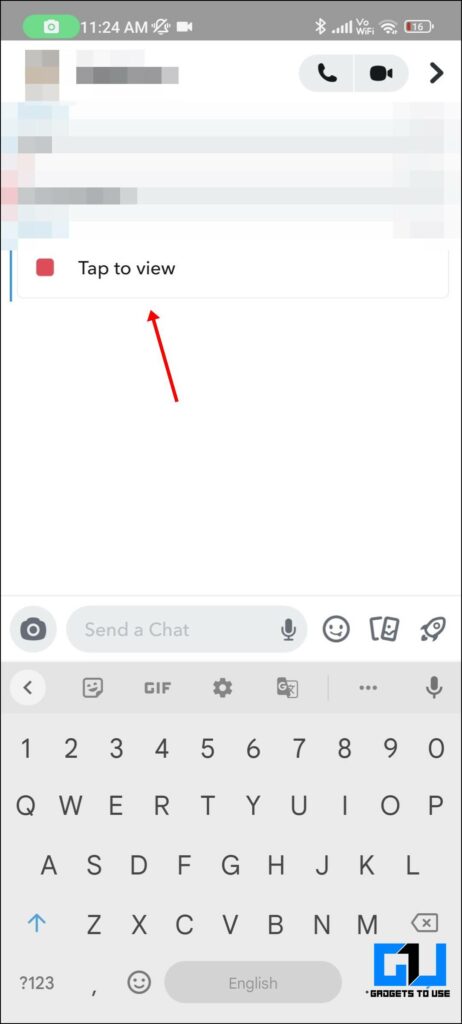 3. Once you have captured the footage/snap, you can either trim it down or take a screenshot of the screen recording saved in your Gallery by pausing the video.
You can refer to our article on how to record a screen on Android to learn more about screen recordings.
Using External Device to Capture Snap
You can use an external device to capture a snap without sending an alert. Do note that this, is using a camera to capture the screen of your phone so there could be quality loss in the footage. Here's how to do it:
1. Open the Snapchat you want to capture and point the camera of the other phone on top of it.
2. As soon as the snap loads, capture an image from the camera.
Wrapping Up: Screenshot a Snap Without Alert
So these are some quick ways to screenshot a Snap without sending an alert to the sender. You can also learn how to record calls on Android Without Warning. If you found this guide helpful, like and share it with your friends. Check out other useful tech tips and tricks linked below, and stay tuned for more such tips and tricks.
Also, read:
You can also follow us for instant tech news at Google News or for tips and tricks, smartphones & gadgets reviews, join GadgetsToUse Telegram Group or for the latest review videos subscribe GadgetsToUse YouTube Channel.