Liberty Company swoops for Costa Rica firm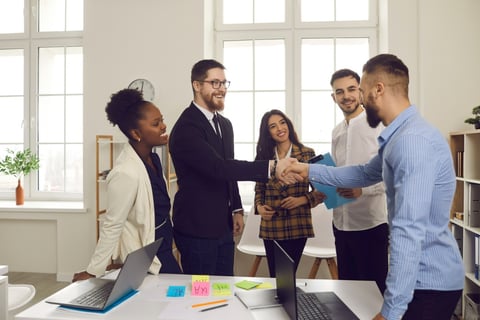 The Liberty Company Insurance Brokers has announced a partnership with insurance provider Perfect Circle in San Jose, Costa Rica. This marks Liberty's first international partnership.
Founded in 2008 and led by partner Pablo Cardona Vaselli, Perfect Circle provides insurance and financial solutions for high-net-worth individuals, primarily in Latin America and the Caribbean. It offers service in an array of areas including personal lines, investment plans, investment portfolios and legal structure.
Read next: Liberty Company names new managing partner
"With Liberty, our circle of protection will expand its network, walking alongside and hand-in-hand with human values and a vision that resonates with our frequency of awareness that is not only compatible, but also comes to enhance our reach and vibration at an international level," Cardona said.
The Liberty Company is one of America's fastest-growing privately held insurance brokerages.