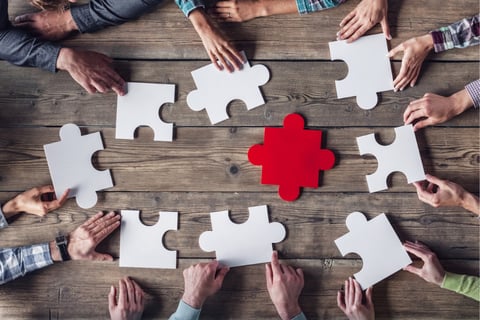 HDI Global SE has announced new team roles as part of the insurer's "underwriting transformation" activities.
Changes include bringing together the company's portfolio steering teams in property lines. Leading the centralized department is Dr Carsten Schulte, who is taking over from HDI Global veteran Walter Garhammer. The latter is retiring after being with the business for 35 years and is credited for his "excellent" contribution.
Schulte, who previously worked in property portfolio steering, will have overall leadership of the division that spans not only the natural catastrophe and product & policy steering teams but also the newly combined unit – portfolio steering property, engineering, marine – led by Alexander Klein.
"We are creating a hub for accelerated knowledge-sharing among our teams and the pooling of their expertise," said Schulte, who reports to executive board member Claire McDonald. "This structure in portfolio steering will enable us to learn from and share with one another to an even better extent."
McDonald believes the move will result in improved and more consistent support for HDI Global branches while also speeding up initiatives designed to optimize the firm's underwriting performance worldwide.