What Is Instagram Notes? How to Use It? (FAQs Answered)
Do you like making quick notes? Now, on Instagram, you can 'silently announce' your thoughts to your close friends and followers in a short 60-character note that disappears automatically after 24 hours. Read on as we discuss everything about this new Instagram Notes feature with all your questions answered in this explainer. Additionally, you can learn to revamp your digital self with the new Instagram Avatar feature.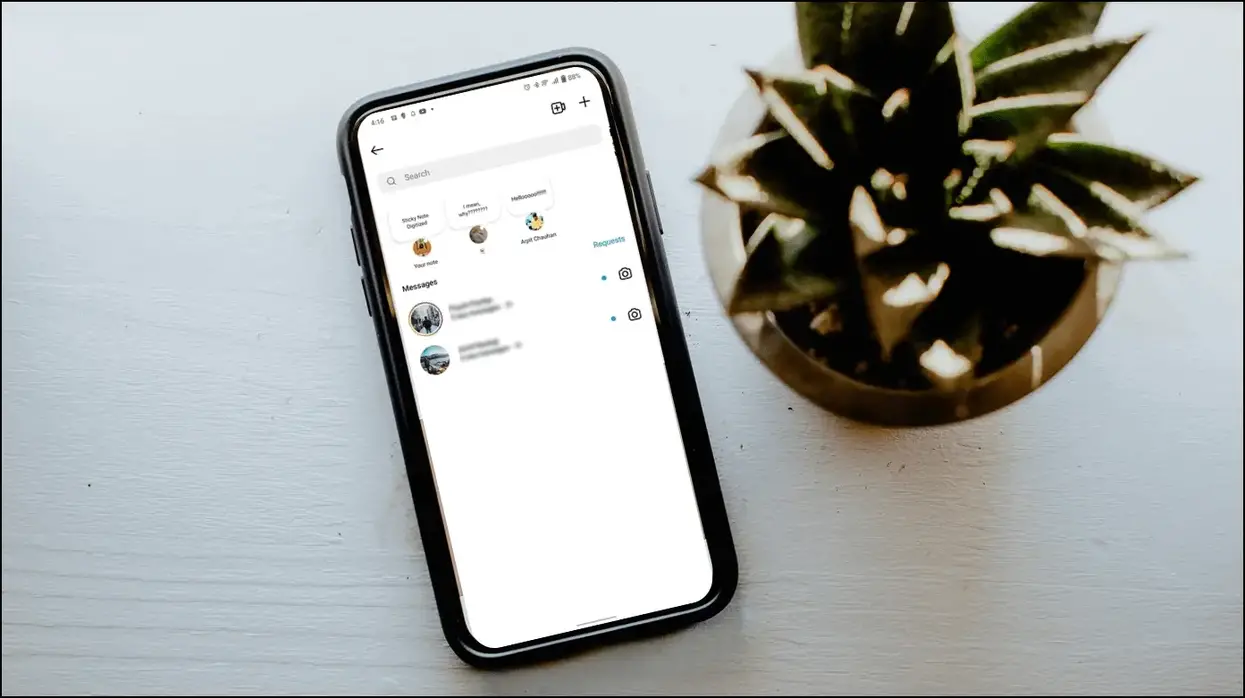 Instagram Notes: Everything You Need to Know
Instagram Notes acts as a temporary whiteboard where your written thoughts disappear automatically after the 24-hour limit. In simple words, you can create a text note on Instagram for your followers or close friends to express what you're thinking without announcing it to everyone on Instagram Stories. This way you can conveniently enclose your thoughts in a 60-character frame and share them with your limited audience on Instagram.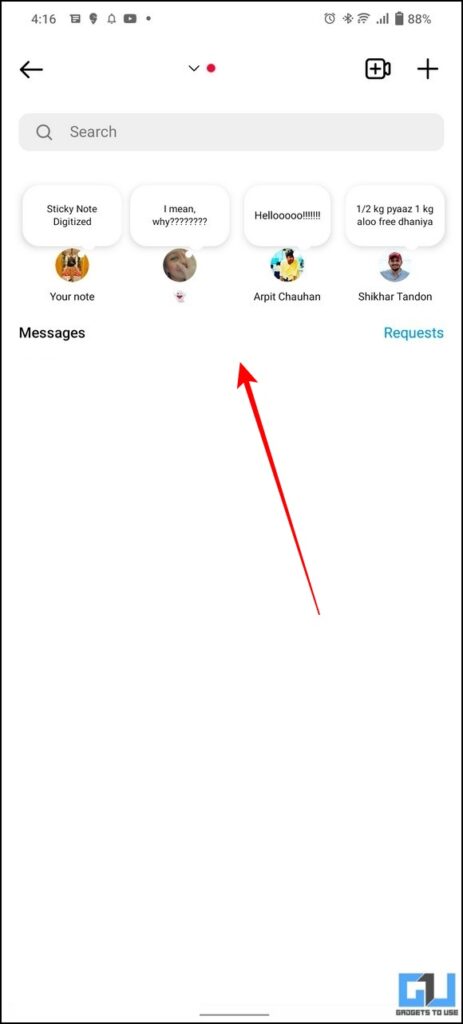 You can locate this new feature right above your Instagram's DM section where you can react and reply to responses on your note like normal Instagram messages.
Benefits of Using Instagram Notes
While Instagram is still rolling out this feature to the users, it offers you the following advantages:
1. First, this feature is a blessing for creators and businesses who can advertise content and products to their followers using the 24-hour note window. If you're a content creator, you can inform your regular followers by posting a new note about it.
2. Secondly, you can connect to your genuine followers who keep checking up on you as the note is posted silently without notifying every follower (that you follow back) in your Instagram profile.
3. Last but not least, you can use it to increase interaction with your followers on Instagram.
Steps to Create a New Instagram Note
In order to create a new note on Instagram, follow these simple steps:
1. Launch the Instagram app (Android, iOS) and tap the Messages icon from the top-right corner to access Direct Messages.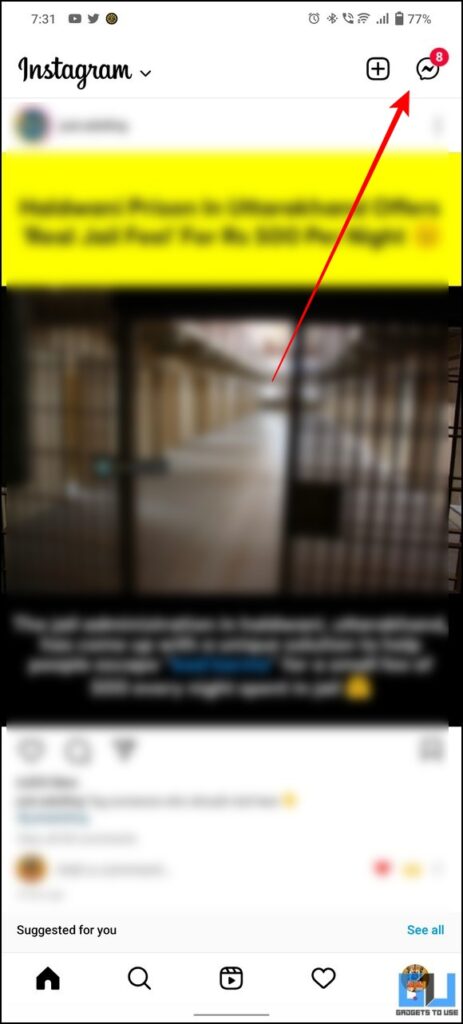 2. The Instagram Notes section can be found above the Messages. Here. tap the Your Note icon to create a new Instagram note.
3. Next, enter your desired 60-character note in the blank message field and pick the audience with whom you wish to share it.


4. Finally, press the Share button from the top-right corner to successfully post the Instagram Note. It shall appear on the top of your Instagram DMs amongst all other notes from your friends.


How to Hide Annoying Instagram Note?
If you don't like the new notes feature or wish to hide notes from an annoying friend, you need to follow these two methods:
Mute an Instagram Note using in-app Features
Instagram does allow you to mute the notes from your Instagram friends. Here's how it can be done:
1. First, long-press the Instagram note of the account that you wish to get rid of.
2. Next, tap on the Mute notes option from the pop-up menu.


3. Finally, confirm your action by tapping the Mute Notes button.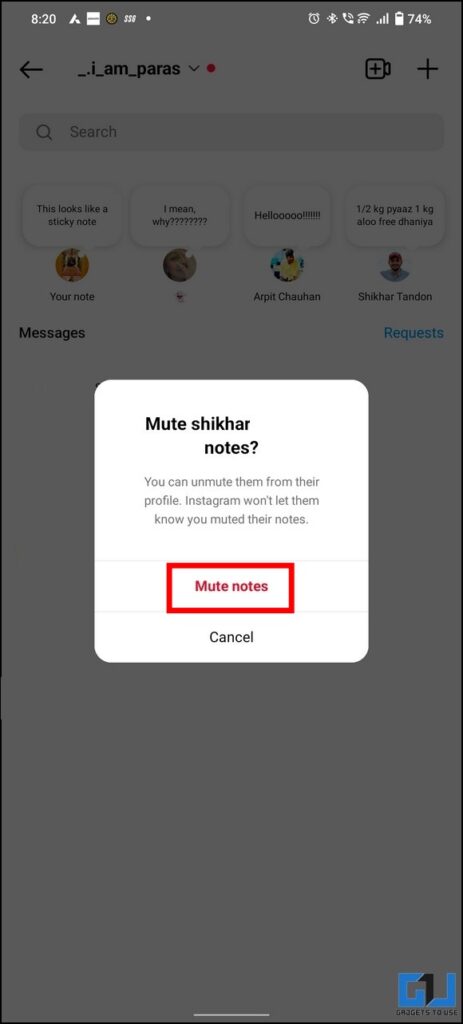 That's it! Instagram will now hide all future notes from the selected Instagram user.
Switch to Instagram Web or Lite to Get Rid of Notes
Another nifty method to get rid of the Instagram Notes altogether is to switch to the Instagram Web or the Instagram Lite app where this feature is not available as of now. In addition, you can also use the Instagram PC app to stay away from the notes in your DM.

Instagram Lite DM
How to Delete an Instagram Note
In case you have made a mistake in the note you've created or simply don't want to keep it anymore. Follow these steps to remove or delete an Instagram note.
1. Tap on the Your Note icon.
2. Next, tap the Delete button from the pop-up menu to remove your note.


Bonus Tip: Add Notes to your Email using Gmail
Besides Instagram, you can add notes to your important emails in Gmail to quickly revisit and interact with them later. This in turn increases your productivity and saves time by picking up work from where you've left it before. Follow our detailed explainer to add notes in Gmail to achieve the same.
FAQs
Q: How to get the new Instagram Notes Update on your Phone?
A: If you haven't got the feature, update the Instagram app from Google Play Store or Apple App Store. The feature is rolling out in phases, so you need to wait for a few days till it reaches you.
Q: How to Create Notes on Instagram?
A: Follow our detailed steps mentioned in this explainer to learn and create an Instagram Note.
Q: How long an Instagram Note can be?
A: You can type in a maximum of 60 characters, to keep things simple there's no support for photos and videos.
Q: Who can see my posted Instagram Notes?
A: Only your close friends or followers you follow back will be able to see your notes.
Q: How long does an Instagram Note last?
A: An Instagram Note lasts for 24 hours.
Q: Can the Instagram Notes audience be changed after publishing it?
A: No, as of now we haven't found any settings to change notes audience after publishing it.
Q: What happens to the old note, when a new note is created before 24 hours?
A: The new Note will automatically delete, and replace the previous note.
Q: Why can't I see notes shared by someone?
A: It's either because the other person hasn't added you to their close friend's list or you don't follow each other.
Q: Can we hide Instagram Notes after Posting?
A: Yes, you can hide someone's notes by either muting them or switching to a different platform such as Instagram Web or Instagram Lite.
Q: How do I Mute Notes from someone on Instagram?
A: Long-press the desired note and press the Mute Note button to mute notes from someone on Instagram. For detailed steps, please refer to the method mentioned above.
Wrapping Up: Get Going with Instagram Notes
We hope this guide has answered all your unaddressed questions about the new Instagram Notes feature. If you find this explainer helpful, then hit the like button and share it with your friends. Check out other useful tips linked below, and stay tuned for more useful guides.
You might be interested in:
You can also follow us for instant tech news at Google News or for tips and tricks, smartphones & gadgets reviews, join GadgetsToUse Telegram Group or for the latest review videos subscribe GadgetsToUse Youtube Channel.