What Is AG Glass Coating, How Is It Useful for Smartphones?
Despite being around for a long time, AG (Anti Glare) glass coating is now gaining traction on smartphones. As opposed to Wide Color Displays and other emerging display types, AG Glass coating gives your eyes a soothing viewing experience. Let's quickly look at the benefits and uses of AG Glass coatings on smartphones in this explainer.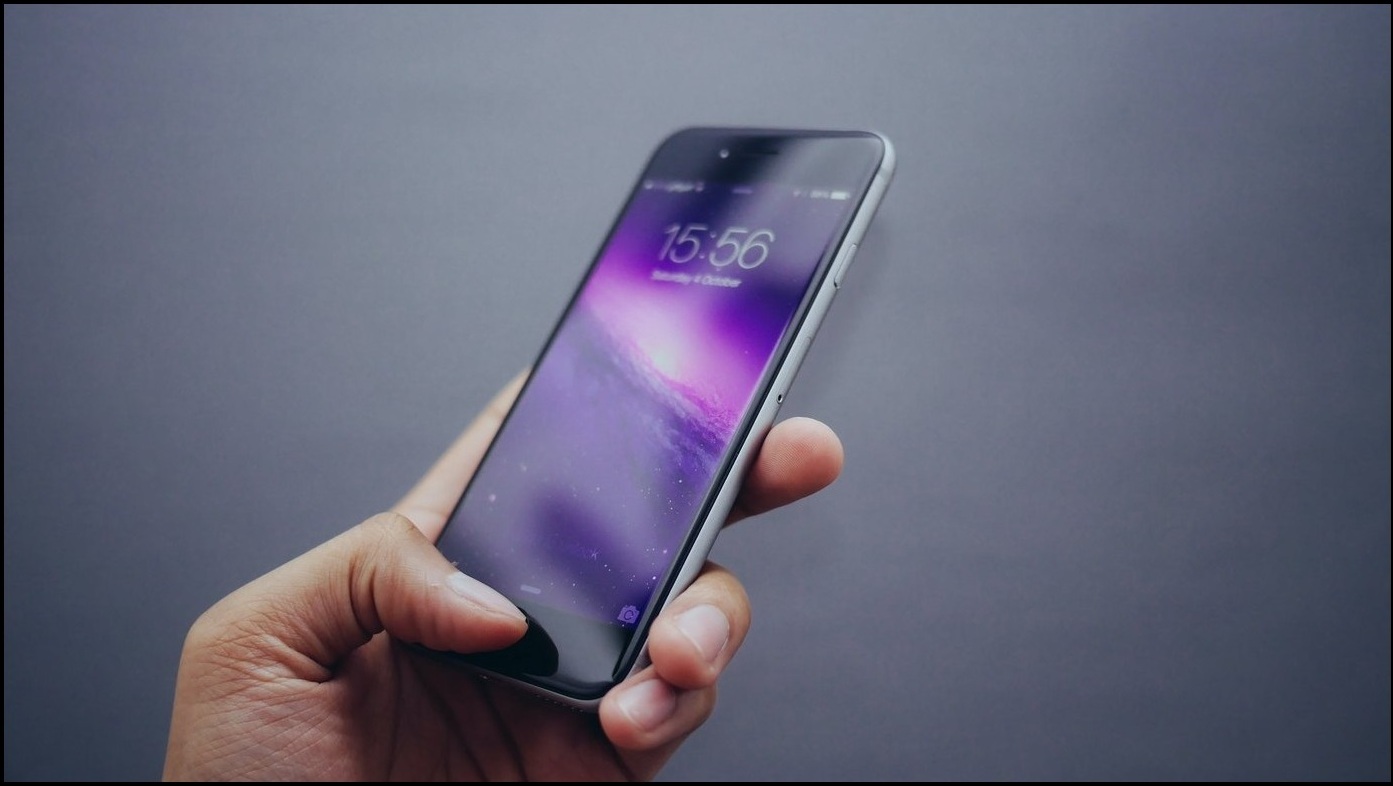 What is AG (Anti Glare) Glass Coating?
The Anti Glare glass coating (often known as matte) is a special layer fused into the equipment's display that reduces light reflection. In simple words, the AG layer is designed to prevent maximum reflection from the light falling on the screen, consequently improving visual readability. Therefore, you can use devices with this coating in brighter environments without being bothered by screen glare spoiling your viewing experience. As of now, this technology is widely used in televisions to provide vibrant colors and better viewing angles.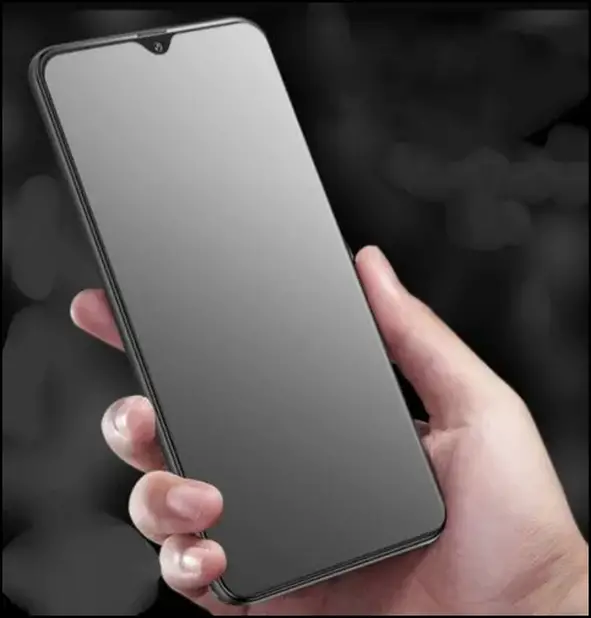 How to Spot an AG Glass Coating on Smartphone?
Observing your own reflection on the screen is the easiest technique to spot an AG Glass coating on your smartphone. Here's how you can evaluate the same:
1. If you can view your entire reflection clearly on the device's screen like a mirror, it doesn't have an Anti Glare coating.
2. Conversely, if your reflection is blurry or hazy, like a matte texture, your phone's screen has an AG Glass coating.
3. Similarly, you can bring your smartphone under a bright light to check for an AG coating. If the light falling on your device's screen disperses evenly without causing glare, it has an AG (Anti Glare) coating.
In case your smartphone doesn't have an AG Glass coating, you can experience the same by installing matte screen protectors to protect your eyes from the shining glare of the screen.
Advantages of Anti-Glare Glass Coating
The AG Glass coating offers the following advantages over traditional screens:
1. It provides better screen viewability, making it easier to see sharp elements, especially in bright light.
2. The Anti Glare coating reduces the unnecessary eye strain from prolonged exposure to the screen's reflected light (glare).
3. Panels with AG coating are comparatively easier to clean as the dust and fingerprint don't get stuck directly on the screen. You can clean such screens easily using a microfiber cloth.
4. Unlike glossy screens, ordinary scratches and lines are barely visible on the AG glass-coated screens, making them more durable in the long run.
Disadvantages of AG Glass Coating on Smartphones
Like other emerging technologies, AG Glass coating comes with its own set of disadvantages that are worth mentioning:
1. Devices with advanced AG Glass coated screens are comparatively expensive to traditional panels as they are fused during manufacturing.
2. Unlike glossy smartphone screens, the color content on the Anti Glare glass-coated screen looks a bit hazy or washed off. As a result, you might have to increase your device's brightness to view content in vibrant colors.
3. Since such screens require more brightness for better viewability, it might affect your device's battery health in the long run.
FAQs
Q: What is AG Glass coating?
A: The AG coating stands for 'Anti-Glare,' designed to reduce the light reflecting from your phone's screen. In addition, such panels also filter blue light, making them safer to use in the long run.
Q: What is the difference between AG Glass and Gorilla Glass?
A: Unlike AG, Gorilla Glass is a chemically strengthened glass from Corning to make a screen damage-resistant.
Q: Does AG Coating, affect color on a display?
A: Yes, since the AG coating reduces the light reflection, you will see faded colors when used on a screen. However, the experience will be slightly better on a 10-bit display.
Final Verdict: AG Glass Coating, A Boon or a Curse?
We believe that Anti Glare Glass coating is no less than a blessing for those who spend long hours gazing at the screen, as it minimizes the exposure to blue light and screen glare hurting the vision. On the other hand, some users might still prefer the old screen for its shining outlook. To help your friends decide on their next smartphone screen, share this explainer and let us know your views on it. Stay subscribed to GadgetsToUse and keep revisiting for more awesome reads.
You can also follow us for instant tech news at Google News or for tips and tricks, smartphones & gadgets reviews, join GadgetsToUse Telegram Group, or for the latest review videos subscribe GadgetsToUse Youtube Channel.