Vilda sacked as Spain boss amid Rubiales scandal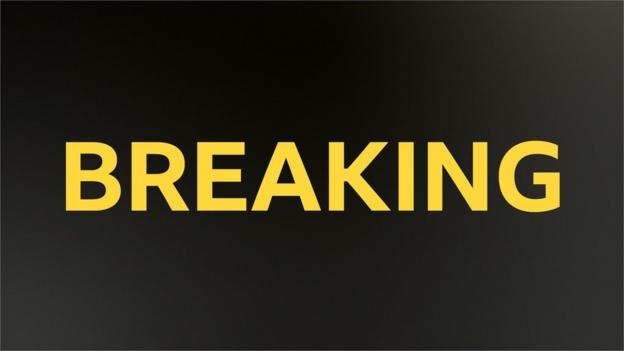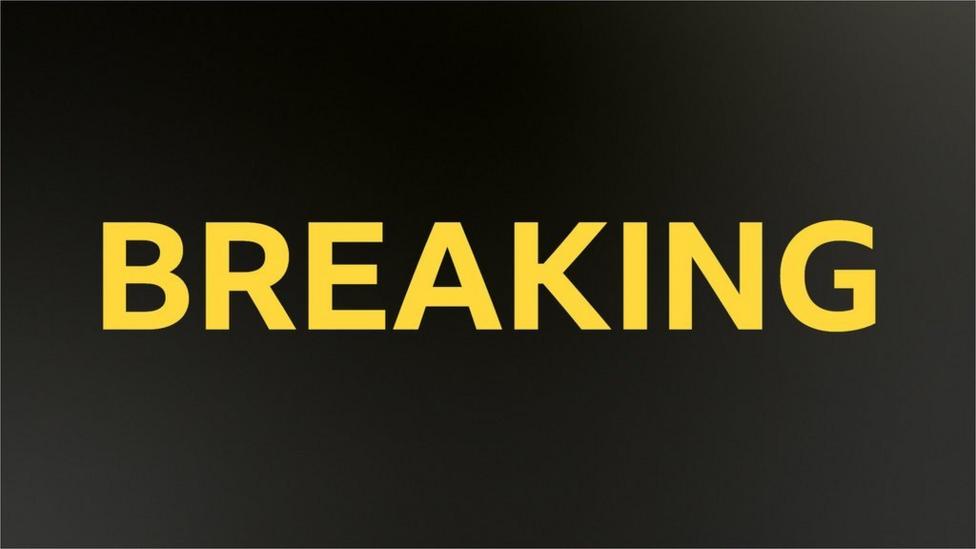 Jorge Vilda, Spain's Women's World Cup-winning head coach, has been sacked amid the ongoing Luis Rubiales scandal.
Spain's win was overshadowed by the country's football federation president Rubiales kissing forward Jenni Hermoso, which she said was not consensual.
Most of Vilda's coaching staff resigned and 81 players refused to play for Spain in the aftermath.
Rubiales has refused to resign but has been provisionally suspended by Fifa, football's world governing body.
In a statement, Spanish federation the RFEF did not give a specific reason for Vilda's dismissal, saying he had been "a promoter of the values ​​of respect and sportsmanship in football".
However, the RFEF has been exploring whether it could sack Vilda – considered a close ally of Rubiales – since last week.
He was spotted applauding Rubiales at the RFEF's extraordinary general assembly earlier in August – when Rubiales repeatedly insisted he would not resign and said he would offer Vilda a new deal – though he has since criticised his behaviour.
Vilda, who had been in charge of the national team since 2015, survived a player 'revolt' in September 2022, when the RFEF released a statement revealing 15 players had submitted identical emails saying they would not play for Vilda unless "significant" concerns over their "emotional state" and "health" were addressed.
'Las 15' – as the players became known – denied claims they had asked for Vilda, who has always maintained the support of Rubiales, to be sacked, but tension followed amid reports of concern over training methods and inadequate game preparation.
Of those 15, just three ended their exile and were back in the squad as Spain beat England in the World Cup final in Sydney last month.
Vilda oversaw 108 matches as Spain coach, winning 75, and reached the European Championship quarter-finals in 2017 and 2022.
More to follow.