Triple-I names head of member experience and business development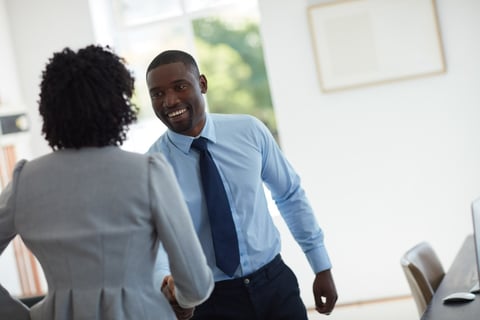 The Insurance Information Institute (Triple-I) has announced the appointment of Sondra Fry Benoudiz to the newly created role of head of member experience and business development.
"Sondra Fry Benoudiz brings decades of proven association management experience to the Insurance Information Institute," said Sean Kevelighan, CEO of Triple-I. "Sondra also has extensive knowledge about our industry, having worked previously for another insurance trade association and as a licensed insurance agent."
Benoudiz is a former director of membership at the Professional Insurance Agents Association of Pennsylvania, Delaware and Maryland. She joins Triple-I from Personal Care Products Council in Washington, D.C., where she served as director of marketing and business development. Benoudiz will be based in Triple-I's Arlington, Va., office, and will report to Kevelighan.
Read next: Triple-I calls out third-party litigation funding
"The Insurance Information Institute is uniquely positioned in the association marketplace," Benoudiz said. "Triple-I is a trusted source of unique and data-driven insights and draws most of its financial support from insurers and reinsurers who join Triple-I as member companies. New member recruitment is one of my highest priorities, yet member retention is equally important. Meeting the needs of member companies is essential to the strength of any association."