Spanish FA president Rubiales resigns over Hermoso kiss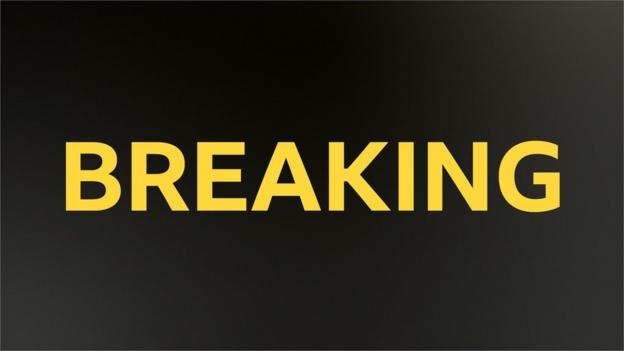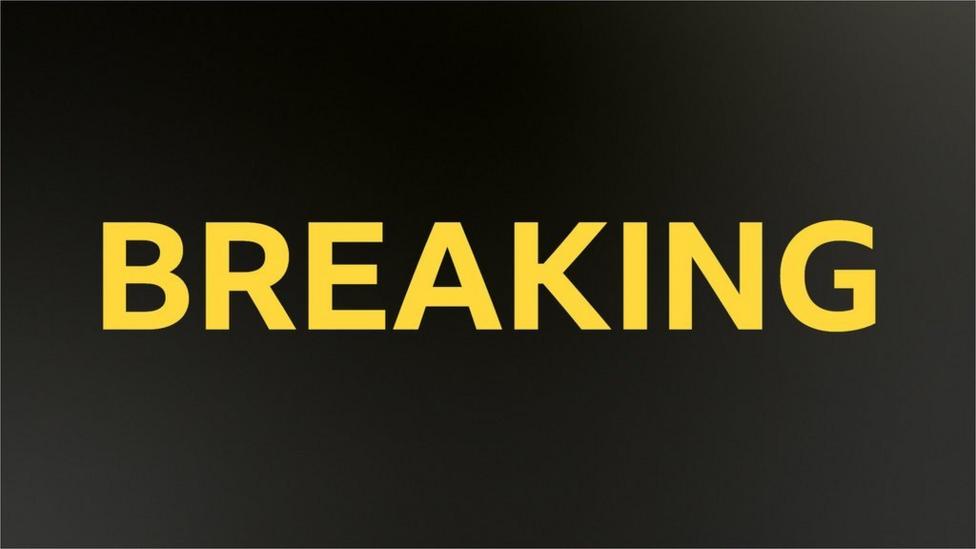 Luis Rubiales has resigned as president of the Spanish Football Federation following widespread criticism for kissing Spain forward Jenni Hermoso after the Women's World Cup final.
Hermoso, 33, said the kiss during the presentation ceremony after Spain beat England in Sydney was not consensual.
She filed a legal complaint on Tuesday.
"I cannot continue my work," the 46-year-old said as he announced his intention to resign on the television programme 'Piers Morgan Uncensored'.
He released a statement saying he had submitted his resignation to the federation's acting president Pedro Rocha.
Rubiales has also resigned from his position as vice president of Uefa's executive committee.
More to follow.