NFL great Brady retires 'for good'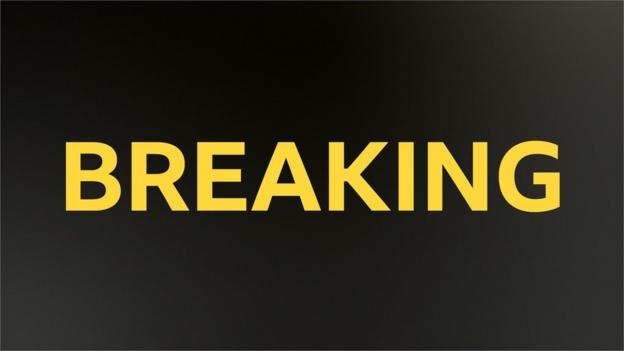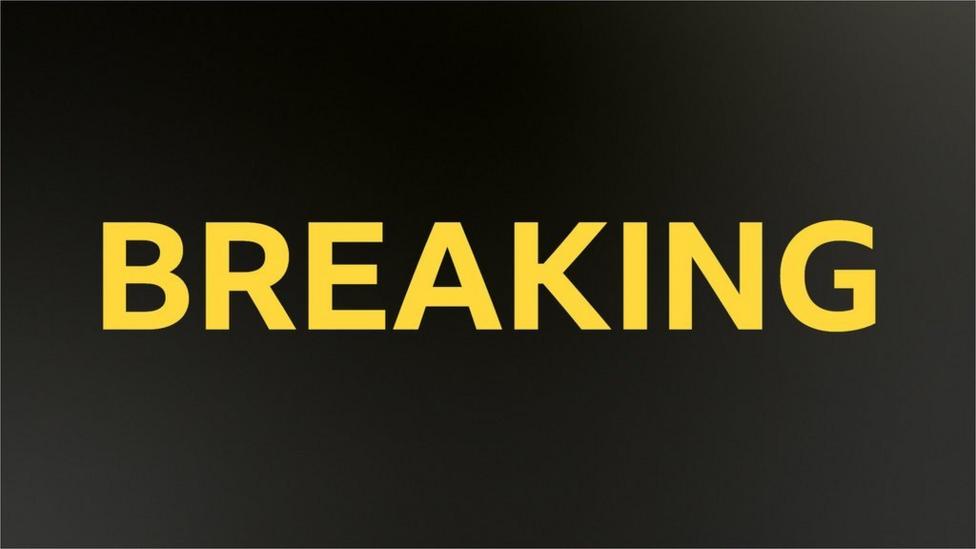 Legendary quarterback Tom Brady says he is retiring "for good" after 23 seasons in the NFL.
Brady, 45, first announced his retirement on this day last year but reversed his decision six weeks later, claiming he had "unfinished business".
He won seven Super Bowls in his career – six with the New England Patriots before his final triumph with the Tampa Bay Buccaneers in 2021.
Brady's final season ended in the Bucs' 31-14 play-off defeat last month.
"I'm retiring – for good," he said in a video posted on social media. "I know the process was a pretty big deal last time, so when I woke up this morning I figured I'd just press record and let you guys know first.
"It won't be long-winded. You only get one super emotional retirement essay and I used mine up last year.
"Thank you to every single one of you for supporting me – my family, my friends, my team-mates, my competitors. I could go on forever – there's too many.
"Thank you for allowing me to live my absolute dream, I wouldn't change a thing. Love you all."
More to follow.