JMB Insurance Agency names new president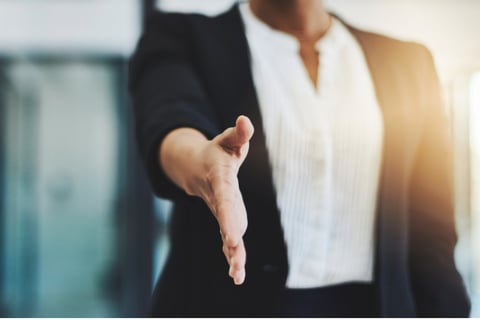 JMB Insurance Agency (JMBI) – one the largest privately held insurance brokerages in Chicago – announced that it has appointed Kimberly Goldstein as its inaugural president.
As president, Goldstein will join JMBI's executive management team, working alongside the firm's co-CEOs to focus the brokerage's strategic footprint across three core practices, namely: commercial P&C, benefits solutions, and private clients.
She will also work with leadership to further JMBI's commitments to high-priority business verticals where the company has "differentiated itself as a leader in the risk management field," it said in a release. These verticals include real estate, hospitality, mortgage banking, private equity/alternative asset classes, owners' representative construction, technology, financial lines, and manufacturing.
"This is a great day for JMB Insurance Agency's 2000 clients," said JMBI co-CEO Matthew Horwitch. "Kimberly's promotion into this innovative new role marks a strategic investment in our clients' business and our best-in-class team. "JMBI's 50-year track record of executional excellence, unique platform and strategic focus on our clients' own business needs positions us to continue to be at the vanguard of risk management. We are growing our dynamic approach to client service and setting the industry standard for partnership with the world's most important companies."
Goldstein has almost three decades of risk management and leadership experience. She has overseen JMBI's commercial property and casualty practice since 2014 and assumed leadership of the company's mortgage banking and surety & claims portfolios in 2020. It was during her leadership of the mortgage banking and surety & claims portfolios that JMBI's business grew by 40% over the last five years.
"We believe our unique client-service model and platform — our ability to adapt and support client's business strategies, combined with our collective, deep expertise in risk management — is a model we can continue to scale to grow our business and serve clients globally," added JMBI co-CEO Ken Sacks. "We understand that our offerings and services must continue to be at the vanguard of our industry to meet the changing needs of clients in a rapidly evolving world, and we are investing in doing just that."