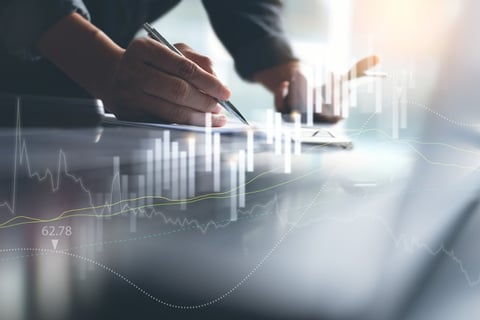 EPIC Insurance Brokers and Consultants has acquired The National Benefit Corp (TNBC), a full-service service insurance marketing organization based in West Des Moines, IA.
TNBC, founded in 1977, offers advisors a wide range of financial products such as life and long-term care and disability income insurance. A company release noted that the firm specializes in annuity solutions. Following the acquisition, TNBC president John Gilbert and the rest of the firm's leadership team will join EPIC.
According to EPIC, the acquisition of TNBC expands its footprint in the Midwest region across its life insurance, executive benefits, and financial advisory distribution businesses under its Vanbridge Life and Executive Benefits practice.
"Over the last 45 years, TNBC has become a leader in delivering personal relationships and independent life and annuity solutions to our incredible customers," said John Gilbert. "Through this new partnership with EPIC and Vanbridge, we are very excited to be able to offer a more robust suite of solutions and best-in-class expertise to enhance our long-standing customer relationships."
Gilbert is also the chair of the National Association of Independent Life Brokerage Agencies (NAILBA).
"I am fortunate to have known John Gilbert and Tom Kirke for the last decade and am very excited to welcome the team at TNBC into our collaborative organization," said EPIC life and executive benefits and managing principal of Vanbridge Tom Bellig.
"TNBC has cultivated a great reputation of performance within their specialty and this acquisition is an excellent opportunity for us to build on that success and drive growth – together, " said EPIC life and executive benefits and managing principal of Vanbridge Mitchell K. Smith.
Read more: EPIC announces three key hires
In August, EPIC made three key appointments: Kerry Connor as leader of its national voluntary benefits practice; Chris Novotney as vice president and private client advisor; and Roger Guilian as senior vice president of risk management at EPIC's Greyling division.