4 Ways to Check if a Call Is Spam or Fraud
Let's be honest, no one likes receiving spam calls unless you want to test your patience. While most of these calls are promotional, some might be used to carry out nefarious activities such as financial fraud. So, what if you could identify them before falling into their trap? Let's have a detailed look at methods to check if a call is spam or fraud in this explainer. Furthermore, you can learn to how to spot fake ads and scams on Instagram.
How to Check If a Call is Spam or Fraud?
Besides enabling DND on your phone, some spam calls might still reach out posing a security threat to you. But, worry not for you can be a step ahead of them by identifying their calls beforehand. Having said that, let's look at four easy methods to check if a call is a spam or fraud.
Use Caller-ID and Spam Blocking Software such as Truecaller
The easiest way to identify spam calls is via caller-id and spam blocking apps such as Truecaller that provide reliable information about incoming calls. It also helps to identify a fraud or spam call before they even pick it up. Here's how you can use this app to your advantage:
1. Install the Truecaller app (Android, iOS) and provide the necessary permissions.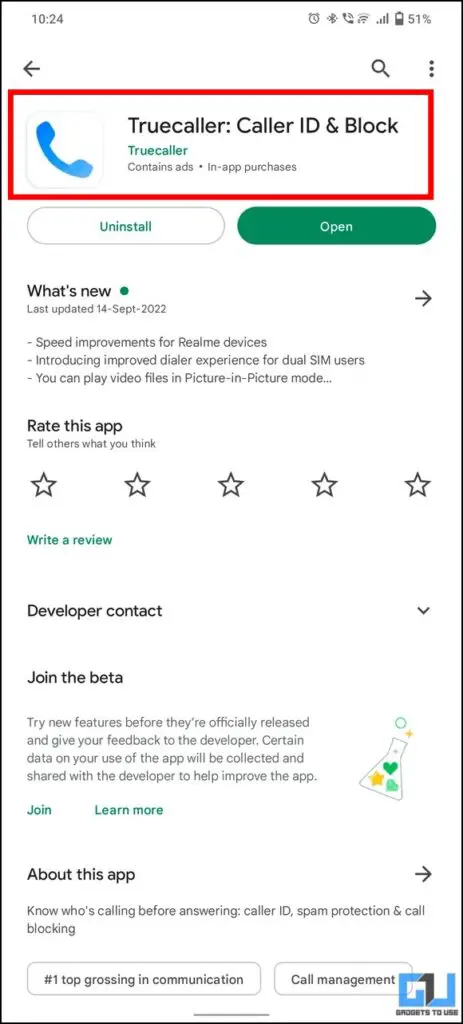 2. Next, tap on the three-dot icon in the top-right corner and go to the Settings option.


3. Finally, tap on Caller ID and press the Enable button to provide the necessary app permissions for incoming call alerts.


That's it. Truecaller uses its database collaborated by millions of users around the world to automatically identify, label, and warn you of a spam or fraud call. If you are receiving a Caller ID disabled error, read out the guide to fix Caller ID disabled notification error.
Switch to Google Dialer to Check Spam or Fraud Calls
Similar to Truecaller, Google also enables you to check and identify incoming calls with its Google Dialer app. Using this app, you can turn on the Caller ID and spam identification feature to use Google's global database for checking spam and fraud calls. Follow these easy steps to use this app:
1. Install the Google Dialer app on your phone.
2. Next, tap on the three-dot icon in the top-right corner to open the dialer settings.


3. Further, tap on Caller ID and Spam.
4. Finally, turn on all three toggles for, caller IDs and spam, to allow the Google Dialer to filter and show useful information when a call arrives.


Inspect Incoming Call Details to Check if a Call is Spam or Fraud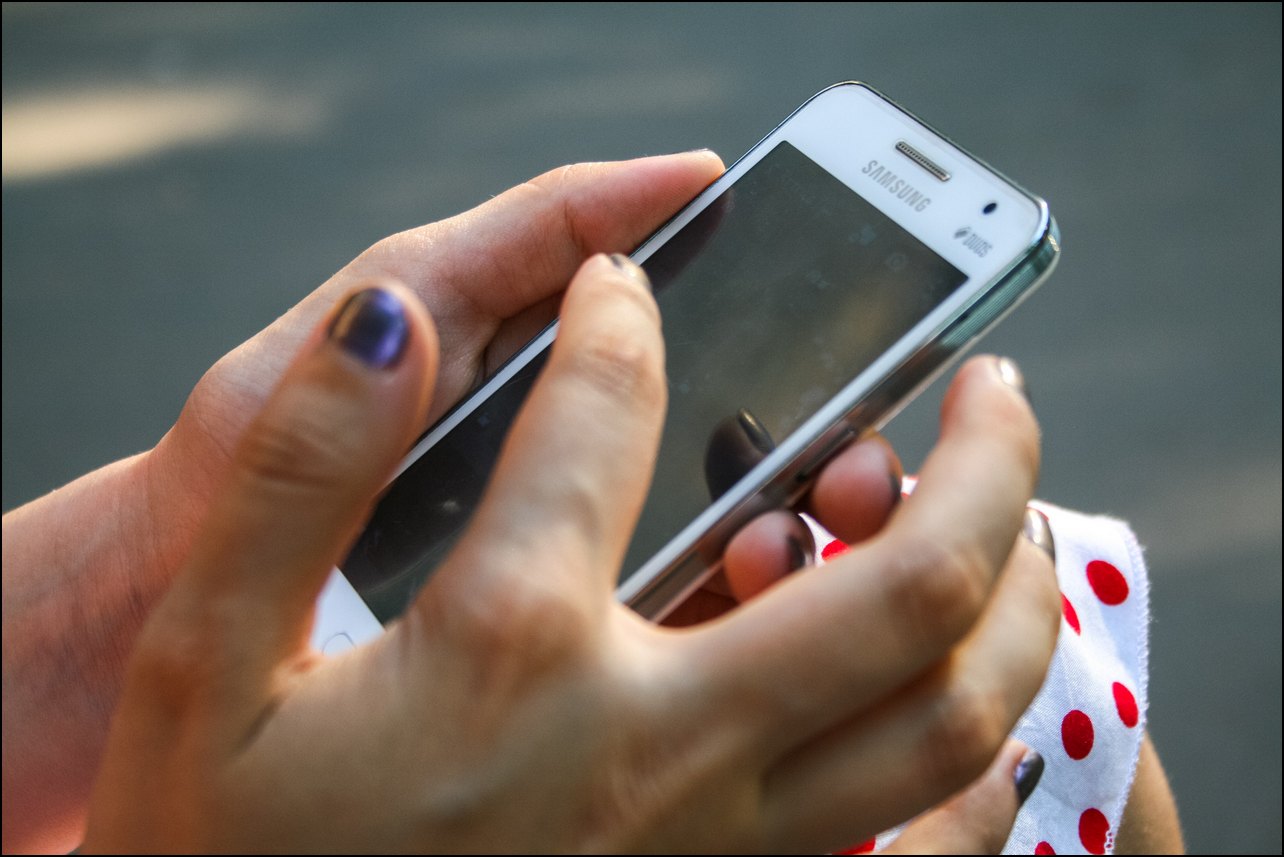 Besides common indicators, you can inspect the incoming call details to verify whether it is spam or a fraud call. If the incoming call number contains an unknown country calling code, it is most likely to be a scam or a fraud. Head over to the list of country-calling codes to identify them. Similarly, avoid picking up any other international calls on your phone to avoid getting duped or scammed.
Common Indicators to Identify Spam Calls
The easiest method to identify a spam call is to look out for the common indicators. If the person talking to you falls close to any of these indicators, you need to block them right away.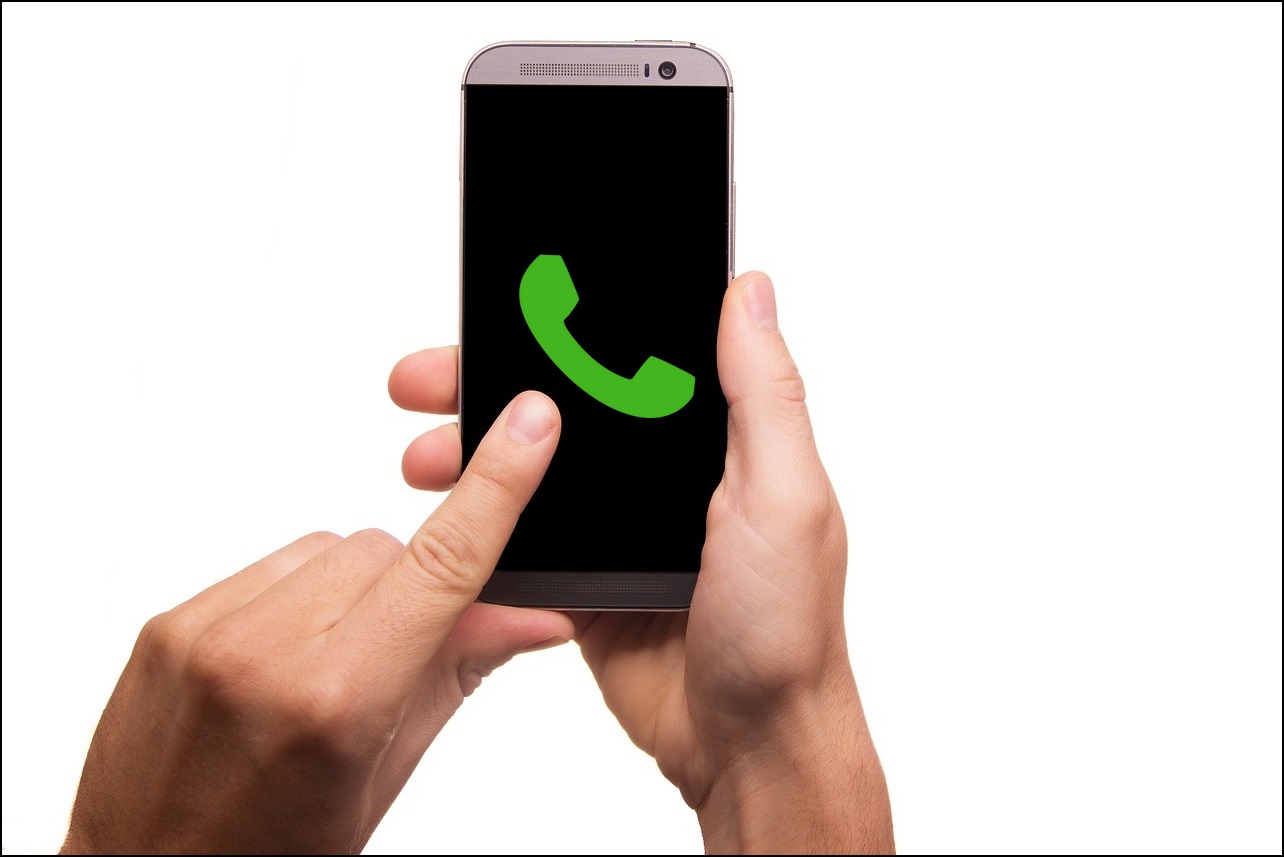 Fake Contest Wins
This is the most common fraud that preys on people around the world. The caller will inform, you that you've won a contest, lottery, gift hamper, etc., and need to submit a small amount as a delivery charge/processing fee to get the product/lottery delivered to you. Consequently, they might even ask you for your bank details or UPI address to send a money collection request. Avoid them by blocking and rejecting any request that you might receive on your phone.
Banking Frauds
Banking fraud is another common scam where the fraudster will ask you directly for your Credit/Debit Card details, security codes, or bank account details to dupe you. Once provided, they will ask you for the OTP code received on your phone to steal your precious savings. Do not share any kind of card-related and OTP information with anyone on calls.
Promotional Brand Calls
These calls are usually harmless but consume a lot of your precious time while listening to the complete product/service details. Another downside to it is that the promotional caller might end up calling you a few times in a day which might get on your nerve.
Income Tax Department Fake Calls
Another segment of fraud calls is related to the Income Tax department where the fraudster tries to steal away the refund amount on your ITR filing. Avoid replying to any such email, SMS, or phone calls with your personal or financial information.
Technical Support Scams
A Technical Support scam is a relatively new fraud where the fraudster (claiming to be from a technical support team) instructs you to install a third-party app (monitoring app) that secretly monitors your phone inputs to steal precious data. To stay protected from them, avoid installing any third-party app on your device especially ones from unknown websites or sources.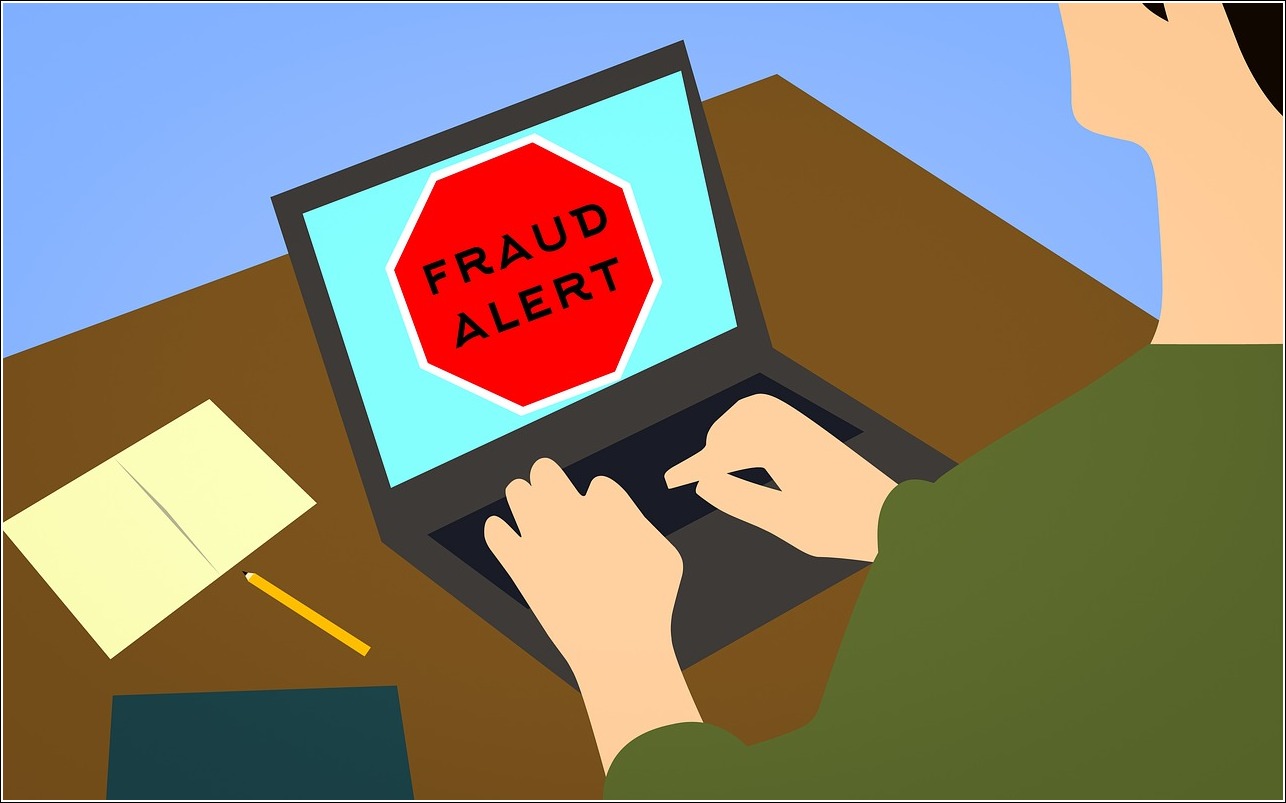 Bonus Tip: Block Spam Calls on Airtel, Vodafone-Idea, and Jio
Are you tired of receiving promotional spam calls from Indian network carriers? Worry not, follow our detailed explainer on blocking Spam calls on Airtel, Vodafone-Idea, and Jio to fix it.
FAQs
Q: How to check if my number is spam?
A: You can use third-party caller-id apps like Truecaller to check if your phone number is marked as spam.
Q: Is spam call dangerous?
A: While most of them are usually harmless with bots speaking on the other side, some spam calls might be critically dangerous duping you of your precious money and information.
Q: How do I report a fraud or online scam?
A: In case of cyber financial fraud, you can report it to your country's official cyber crime portal. Head over to the Cyber Crime Portal and Cyber Crime website for reporting frauds and online scams in India and US respectively.
Wrapping Up: Ensure your Digital Safety
We hope you've successfully learned to check spam and fraud calls on your phone using the above-listed methods. If this guide has helped you to ensure your digital safety, then hit the like button and share it to stay safe in this digital world. Check out other tips linked below, and stay tuned for more productive explainers.
You might be interested in:
You can also follow us for instant tech news at Google News or for tips and tricks, smartphones & gadgets reviews, join GadgetsToUse Telegram Group, or for the latest review videos subscribe GadgetsToUse Youtube Channel.