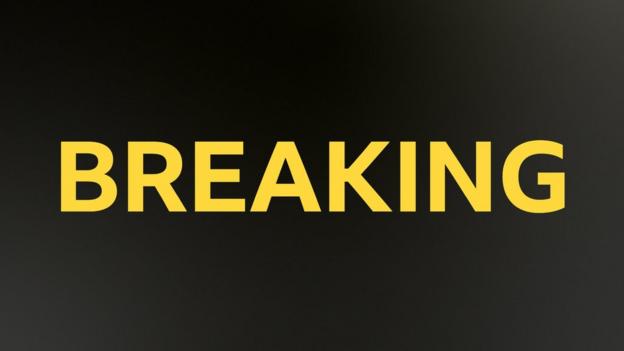 The 2030 World Cup will be held across six countries in three continents, Fifa has confirmed.
Spain, Portugal and Morocco have been named as the co-hosts, with the opening three matches taking place in Uruguay, Argentina and Paraguay.
The opening matches in South America are to mark the World Cup's centenary as it will be 100 years since the inaugural tournament in Montevideo.
The decision is set to be ratified at a Fifa congress next year.
"In a divided world, Fifa and football are uniting," said Fifa president Gianni Infantino.
"The Fifa Council, representing the entire world of football, unanimously agreed to celebrate the centenary of the Fifa World Cup, whose first edition was played in Uruguay in 1930, in the most appropriate way.
"In 2030, we will have a unique global footprint, three continents – Africa, Europe and South America – six countries – Argentina, Morocco, Paraguay, Portugal, Spain and Uruguay – welcoming and uniting the world while celebrating together the beautiful game, the centenary and the Fifa World Cup."
Fifa also confirmed only bids from countries from the Asian Football Confederation and the Oceania Football Confederation will be considered for the 2034 finals.
Saudi Arabia is expected to bid to host the tournament in 2034 for the first time.
More to follow.