2 Ways to Search for Medicines in Doctor Prescription
Among many mysteries, identifying medicines in a doctor's prescription remains the most complicated. Fortunately, Google is upgrading its Google Lens app with advanced AI models, to scan and identify medicines in a prescription, as announced at the Google for India event, in 2022. Google worked with pharmacists to prepare this AI machine-learning model to help identify medicines. In this read, we will discuss the steps to search for medicines in Doctor's prescription.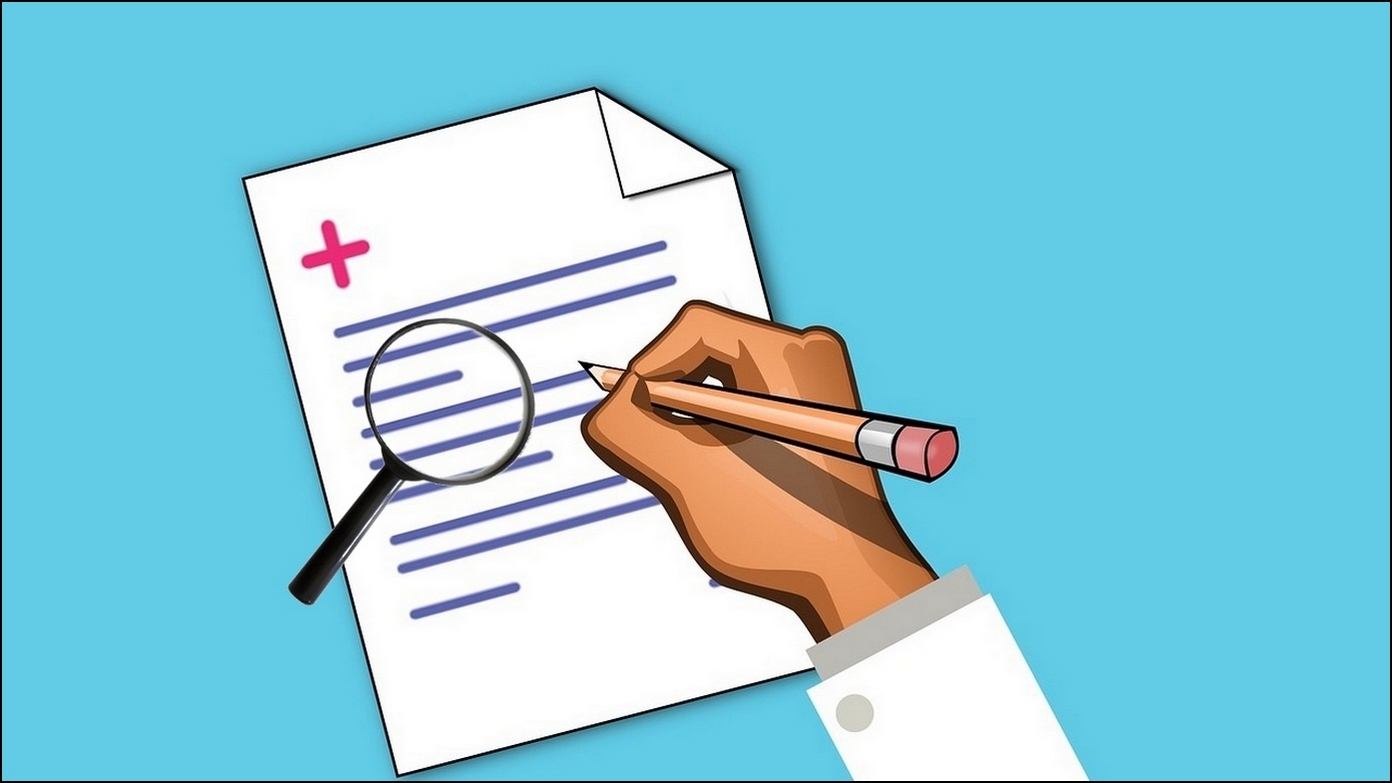 Methods to Search Medicine in Your Prescription
Below we have mentioned the two methods to scan and identify the medicines in your Doctor's prescription and avoid scratching your head. So without any further adieu let's get started.
Search Medicines in Prescription with Google Lens
Google has announced at the Google for India, 2022, that Google lens will soon incorporate the prescription recognition feature to help you identify medicine names amidst your doctor's handwritten chaos. The feature is currently in its prototype phase and uses text-recognition technology paired with Google's AI model-based inputs from several leading pharmacists and healthcare professionals. Once launched, you can scan a captured prescription or take an image directly to identify medicine names mentioned in it. Also, Lens will allow you to save previously scanned prescriptions to reuse them in dire times of need.
Steps to Search for Medicine in Doctor Prescription using Google Lens
It will take some time before Google Lens users can take advantage of this new feature, but once it is available, you will see a dedicated prescription tab in the app to assist you in identifying medicines written in bad handwriting. Here's how you can use it to your advantage:
1. Open the Google Lens app on your smartphone and navigate to the prescription tab to access options.
2. Next, tap the Camera button to capture your doctor's written prescription with your device's camera. Alternatively, you can browse your photo library to pick an existing prescription image.
3. Wait a few seconds to let the AI detect medicine names in the uploaded prescription.
4. After successful scanning, you will see the names of identified medicines below the image. Further, you can tap on each medicine name to learn more details about it, such as description, side effects, usage, etc.
5. All your scanned prescriptions will get saved in the Lens app, and can be viewed by expanding the Latest Prescriptions section.
Utilize Online Pharmacies to Search for Medicines in Prescription
Besides Google Lens, you can take the help of various online pharmacy apps such as NetMeds, and PharmEasy to identify the medicine listed in your doctor's prescription. Simply upload the prescription image and arrange a call with their executives to know the details of the listed medicines. In addition, you can order them to your doorstep using their app. Here's how:
1. Install the NetMeds app on your smartphone and launch it.
2. Now, tap the Upload Prescription button to upload your prescription.
3. Next, take a picture of your prescription with the Camera button or select an existing image from the Gallery.


3. Press the Continue button and choose the option to get a call from a Netmeds pharmacist/doctor to confirm the details of the medicine.
4. Upon successful conversation with their pharmacist/doctor, your order will be updated with the identified medicine, and you can place the order by paying the listed amount.
5. Similarly, you can use the PharmEasy app to have their expert identify medicine in your prescription and order them to your doorstep with their app.


Bonus Tip: Search for Anyone with a Face Photo on Google Lens
Human behavior is largely driven by curiosity, and we often come across photos online that urge us to know the details of the person in the photo. Luckily, you can find anyone using Google Lens, with a face photo to identify and display more details about the person.
FAQs
Q: How to read a doctor's prescription on your smartphone?
A: You can use the Google Lens app to read a doctor's medical prescription on your smartphone,
Q: Is there a doctor's prescription reader/scanner to identify medicines written in it?
A: You can get in touch with online pharmacists and doctors on the NetMeds and PharmEasy apps to help identify the medicines in your doctor's prescription.
Q: When will Google Lens feature to read prescription roll out?
A: The system is currently under development, Google will share updates on its broader rollout soon.
Wrapping Up: Use Google Lens to your Advantage
This article discussed all the details about searching for medicine in your doctor's prescription. If you find it helpful, spread the word with your friends and check the below links for more productive reads.
You might be interested in the following:
You can also follow us for instant tech news at Google News or for tips and tricks, smartphones & gadgets reviews, join GadgetsToUse Telegram Group or for the latest review videos subscribe GadgetsToUse Youtube Channel.