If September got away from you too fast and you missed out on these European destinations, no worries! There's something for everyone on this list of the best places to visit in Europe in October, as it's another stunning month to venture around this part of the world. The summer crowds have dwindled, the fall foliage is in full swing, and many spots offer that perfect "not too hot, not too cold" climate. Let's jump in!
1. Cinque Terre, Italy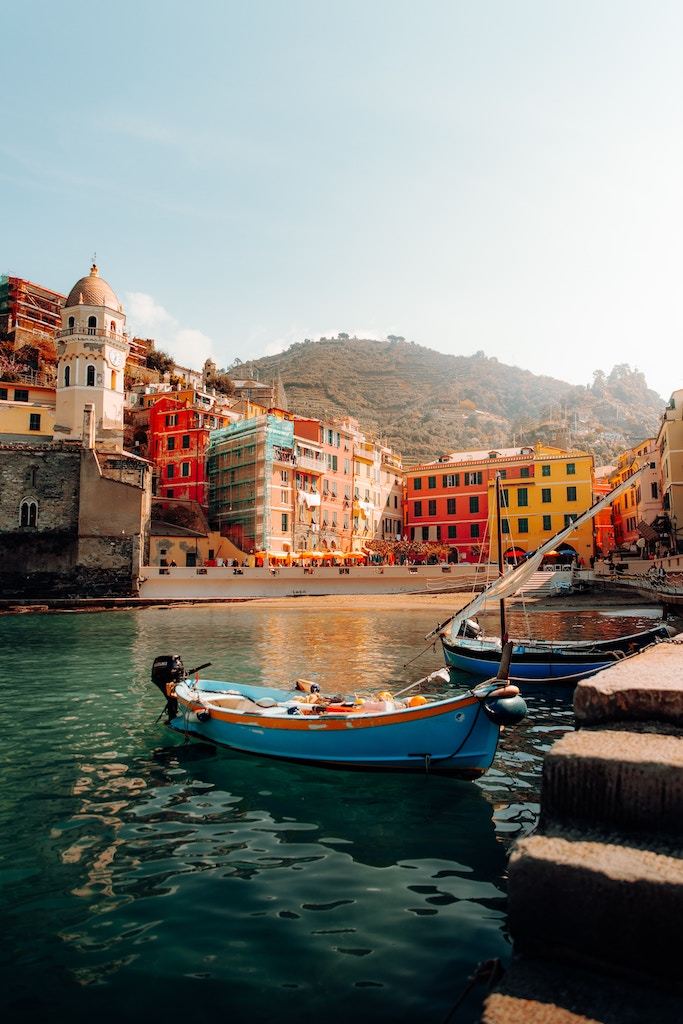 Cinque Terre in October is a dream. The summer throngs have left, giving you more space to wander through the colorful villages. It's still warm enough to hike the iconic trails but cool enough that you won't be drenched in sweat. Plus, the Mediterranean still holds onto its summer warmth, just right for a refreshing dip in the sea. One of the best ways to take advantage of the stellar weather is to head out for a snorkeling and kayak tour, which will give you a mesmerizing view of the Cinque Terre coastline.
Cinque Terre is one of the many places in Italy that are wonderful to visit this time of year. Find more inspiration for your Italian adventure here!
2. Salzburg, Austria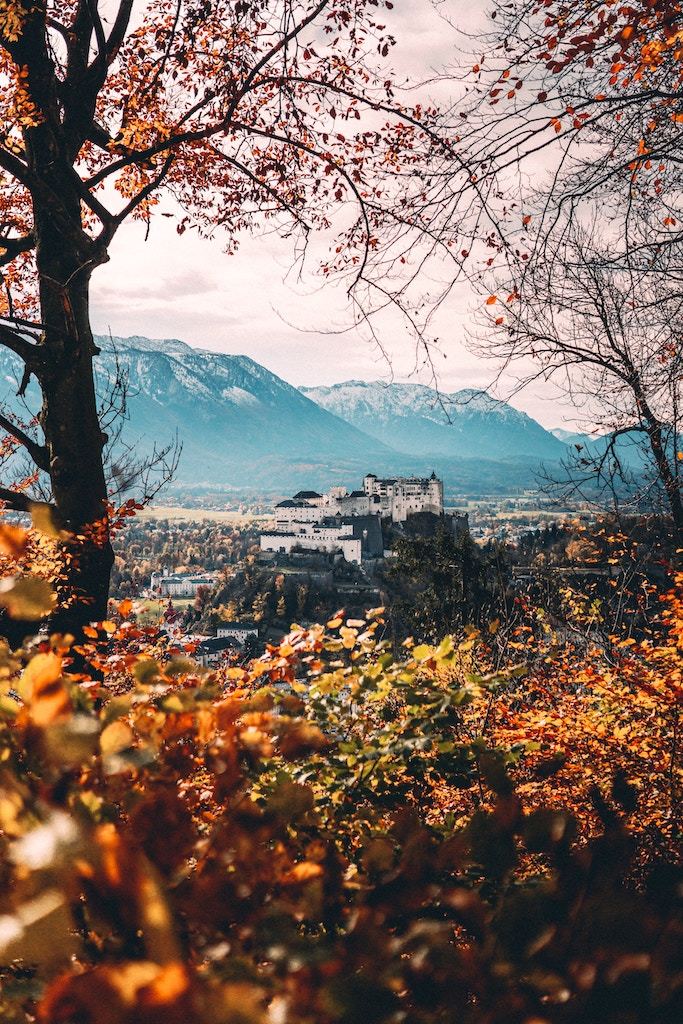 Visiting Salzburg in October is like stepping into a living postcard. The historic Old Town, with its well-preserved baroque architecture, is even more charming in the glow of autumn colors. Imagine walking along the Salzach River, while red and gold leaves crunch under your feet. The crowds have thinned out from the summer rush, making it an ideal time to visit Mozart's birthplace and the Hohensalzburg Fortress. The cafés offer cozy corners where you can enjoy Sachertorte and hot coffee, providing a snug atmosphere that is quintessentially Austrian.
I've only ever visited Austria in the winter, so I'm keen to get back and see what fall is like there!
3. Plitvice Lakes National Park, Croatia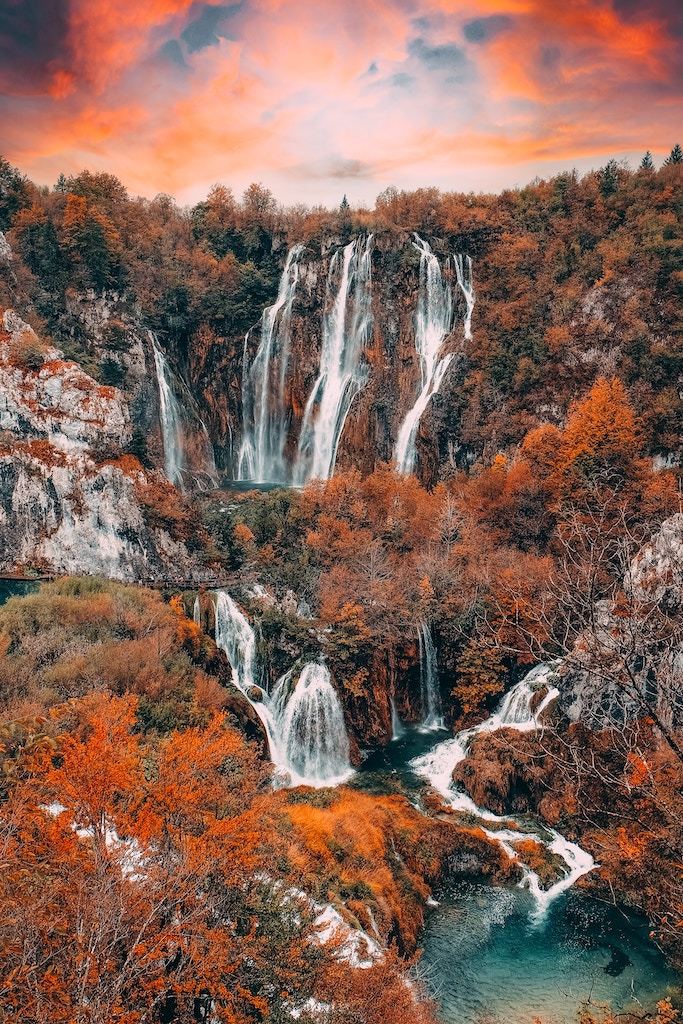 There are plenty of locations in Croatia that deserve a spot on your itinerary, but the foliage in Plitvice Lakes National Park during October cannot be left out: it is like an artist's palette of oranges, yellows, and reds. The weather is generally mild, but bring a light jacket, because it can get chilly in the evenings. The summer crowds have diminshed, giving you the serenity you need to appreciate this natural beauty.
One of the best ways to see the park if you're in a hurry is by joining a full-day tour, but if you have more time to spare, there are plenty of places to camp there. Just make sure you bring layers to keep warm at night!
4. Tallinn, Estonia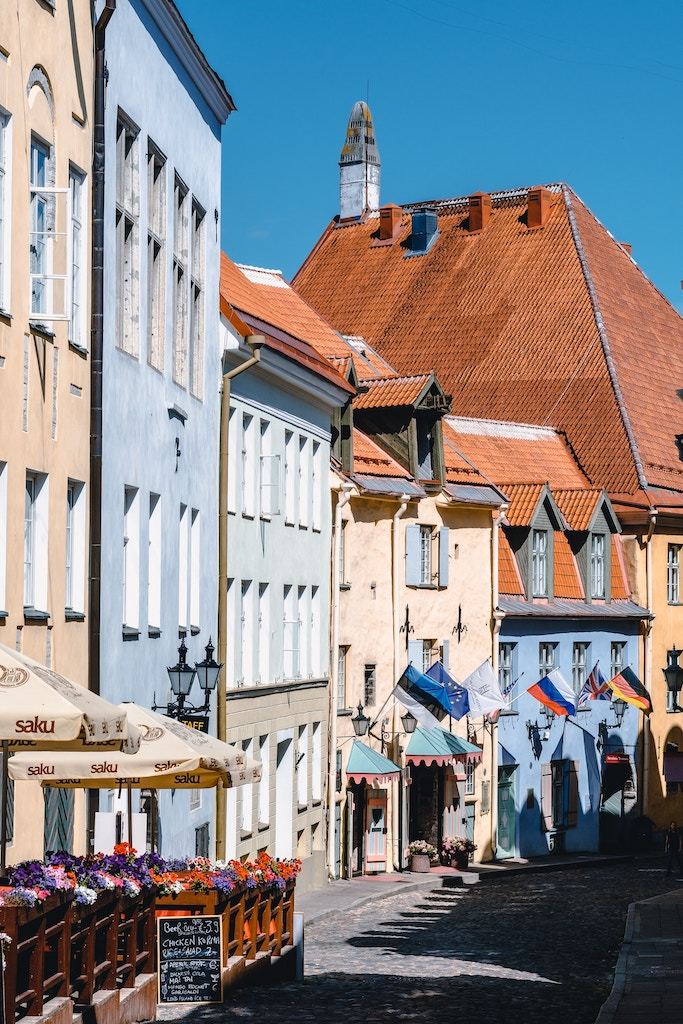 Tallinn is a fantastic October destination for history enthusiasts. With fewer crowds, you can truly delve into the medieval architecture of its Old Town. The crisp temperatures make it a great time to explore museums and enjoy traditional Estonian dishes like mulgipuder.
Whether you're heading to Tallinn for a weekend or a few weeks, don't skip the chance to visit Lahemaa National Park, where you'll see some of Estonia's most beautiful fall foliage.
5. Cornwall, England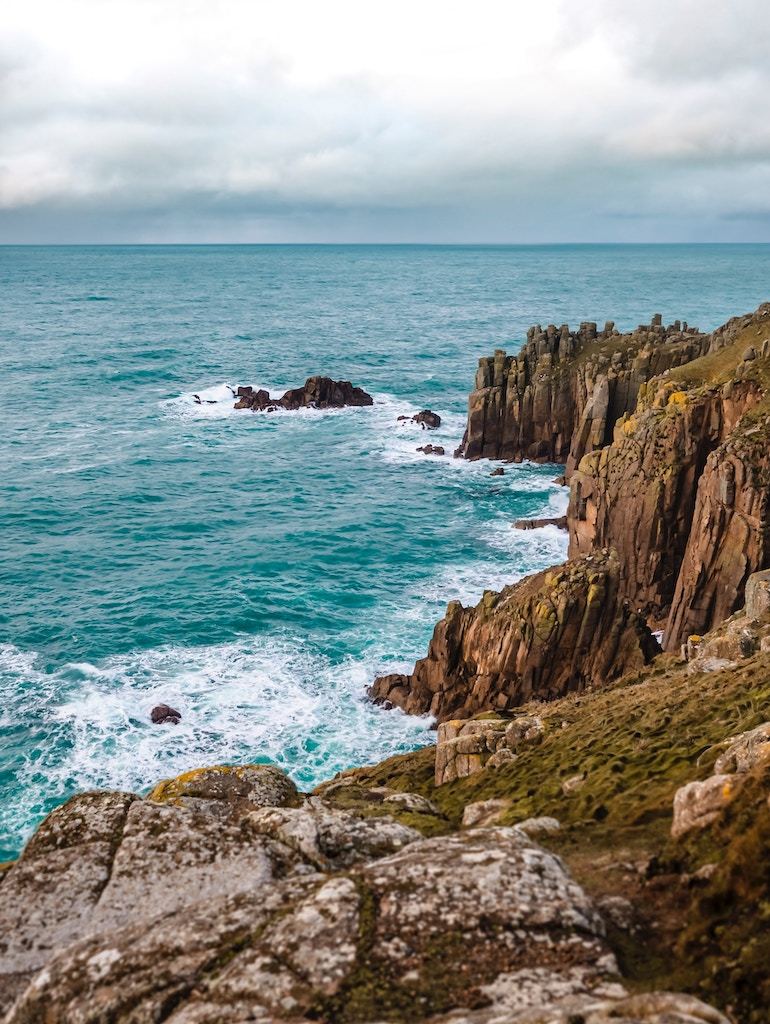 Cornwall offers a quieter but still stunning experience in October. While you might not want to brave the waters for a swim, the coastal walks are invigorating. Take a journey through Tintagel Castle, said to be the birthplace of King Arthur, without the throngs of tourists to disrupt your reverie. Cornwall is also a fantastic destination around Halloween, as the town puts on several elaborately spooky events.
One of the most unique ways to enjoy Cornwall is to go on a tour of the filming locations of the show Poldark, which takes you to some of the most beautiful sites in the city. Even if you've never seen the show, it's a cool way to enjoy the best of Cornwall.
6. Transylvania, Romania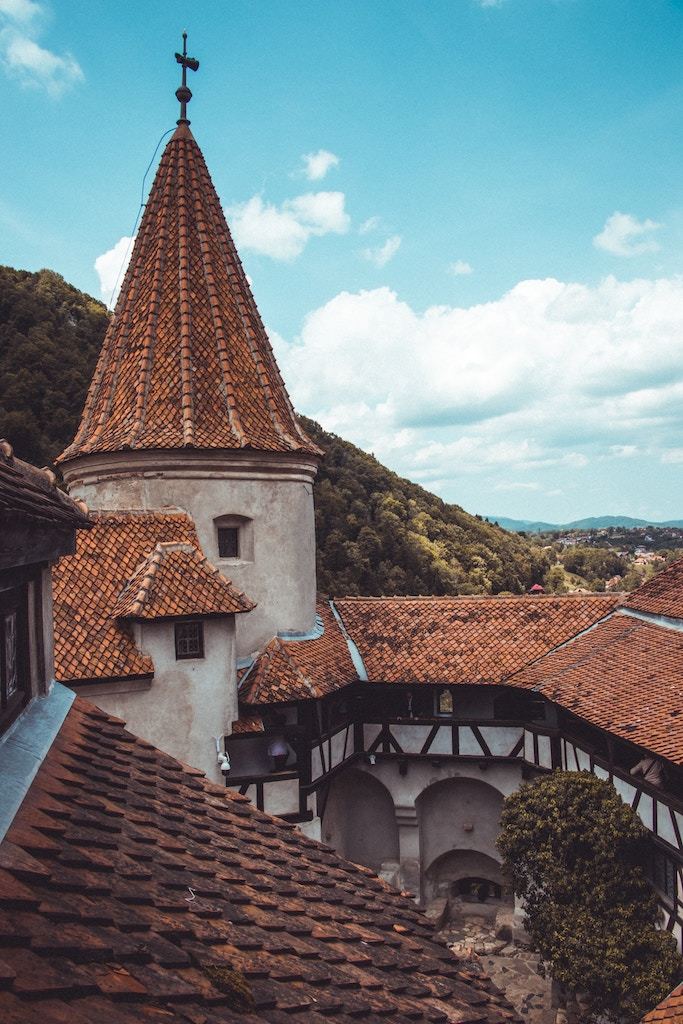 Speaking of Halloween, October is the perfect time to visit Dracula's homeland. Transylvania is absolutely captivating, with its misty mountains and medieval castles. The weather is cool and enjoyable, perfect for exploring without a horde of tourists. You might think that Transylvania would be popular around Halloween for its spook factor, but it's surprisingly quiet this time of year.
Get into the spirit of all things mysterious with a tour of the ancient Bran Castle, or a visit to the famous Dracula House. Don't worry, though: the legends of vampires in Transylvania aren't actually part of Romanian folklore and didn't arise until after Bram Stoker's Dracula came out.
7. Ghent, Belgium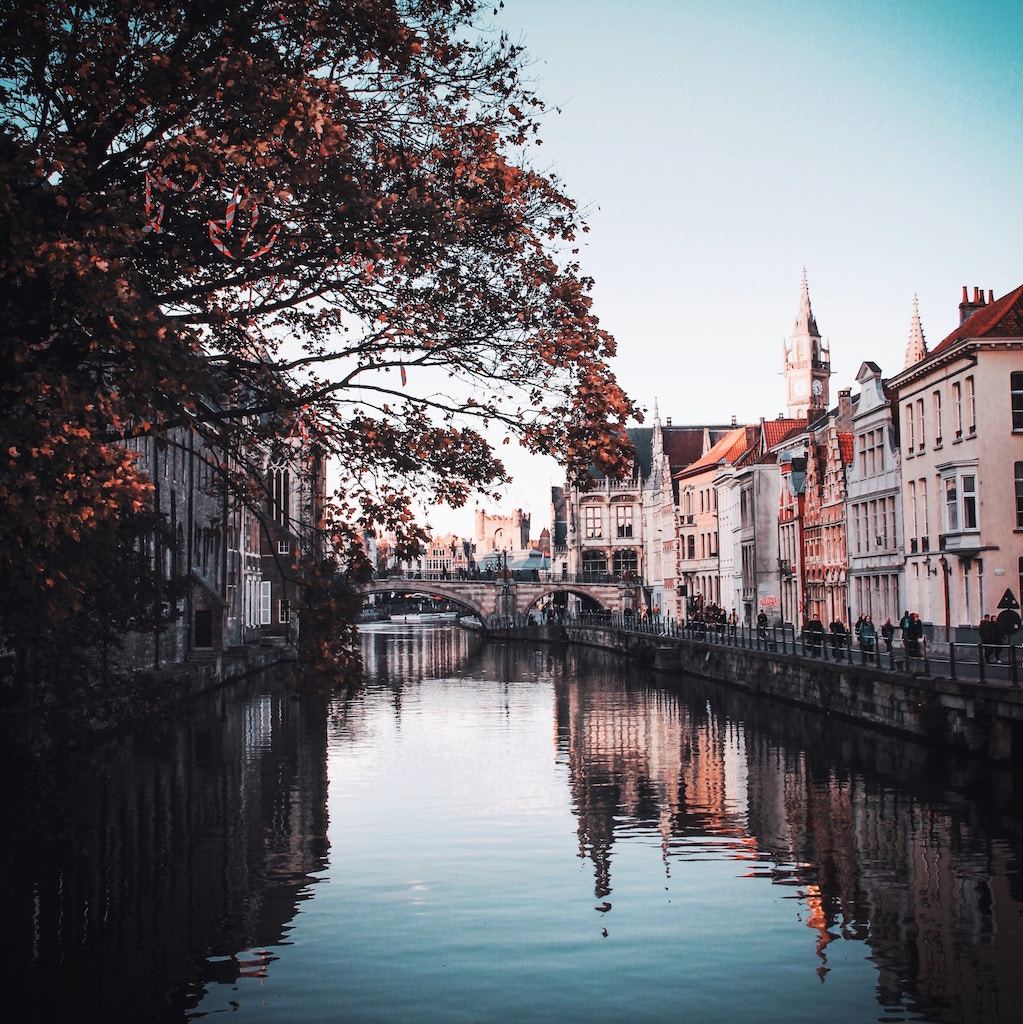 In October, Ghent offers a cozy, fairy-tale ambiance. The medieval architecture, cobblestone streets, and enchanting canals seem almost enchanted against the backdrop of autumn foliage. Visit Gravensteen Castle and indulge in Belgian waffles as the air starts to cool.
Head out on a crisp fall afternoon for a boat ride through Ghent's medieval center if you can. This is one of the best things to do this time of year, because the ancient buildings are surrounded by trees in peak fall colors.
8. Cappadocia, Turkey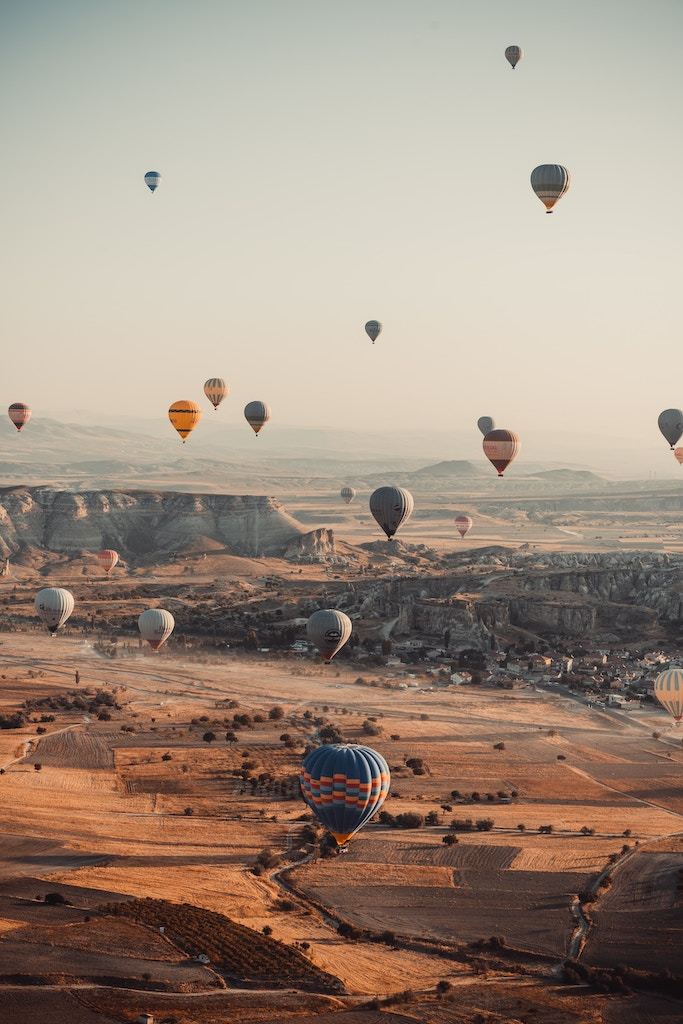 October is an excellent time to visit Cappadocia, particularly for hot-air ballooning. The weather is milder, so you can still catch the gorgeous views without the extreme temperatures of summer. The winters here can be brutal as well, so visiting in the fall (or spring!) is ideal.
The best thing to do in Cappadocia is hike and explore. Here you'll find ancient cave churches, underground cities, and impressive rock formations called "fairy chimneys" that give this Turkish paradise a whimsical feel.
9. Berlin, Germany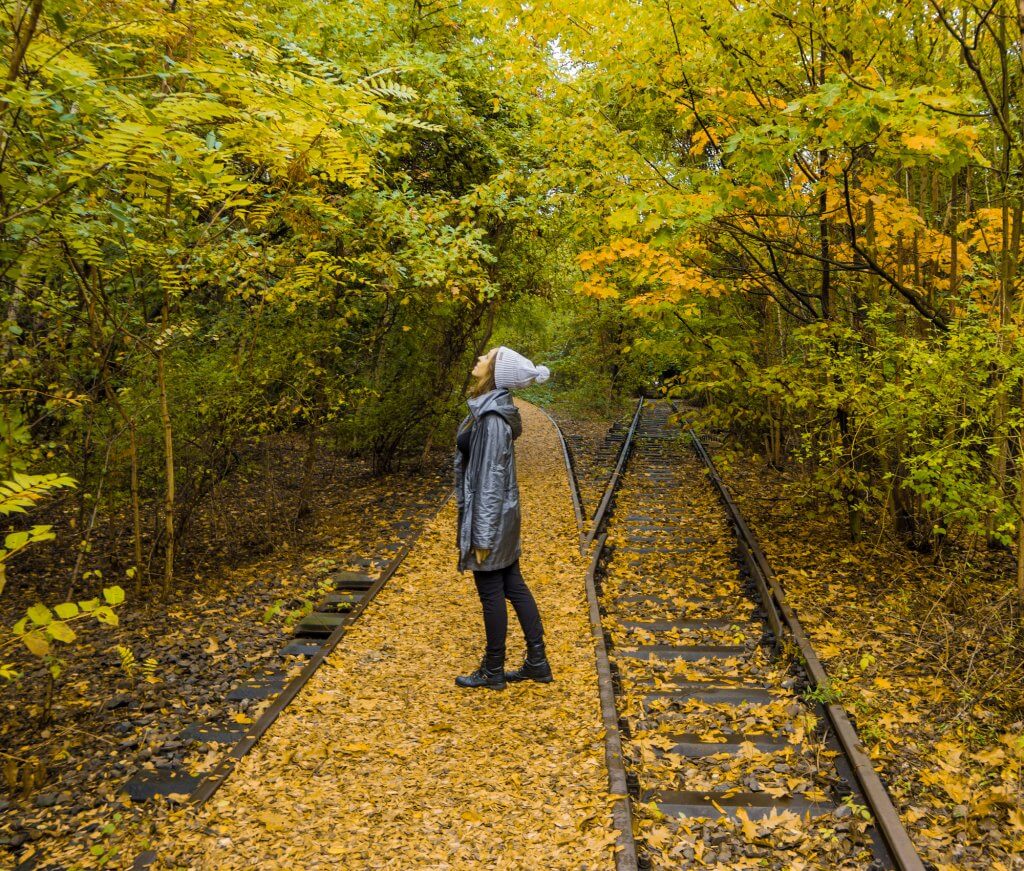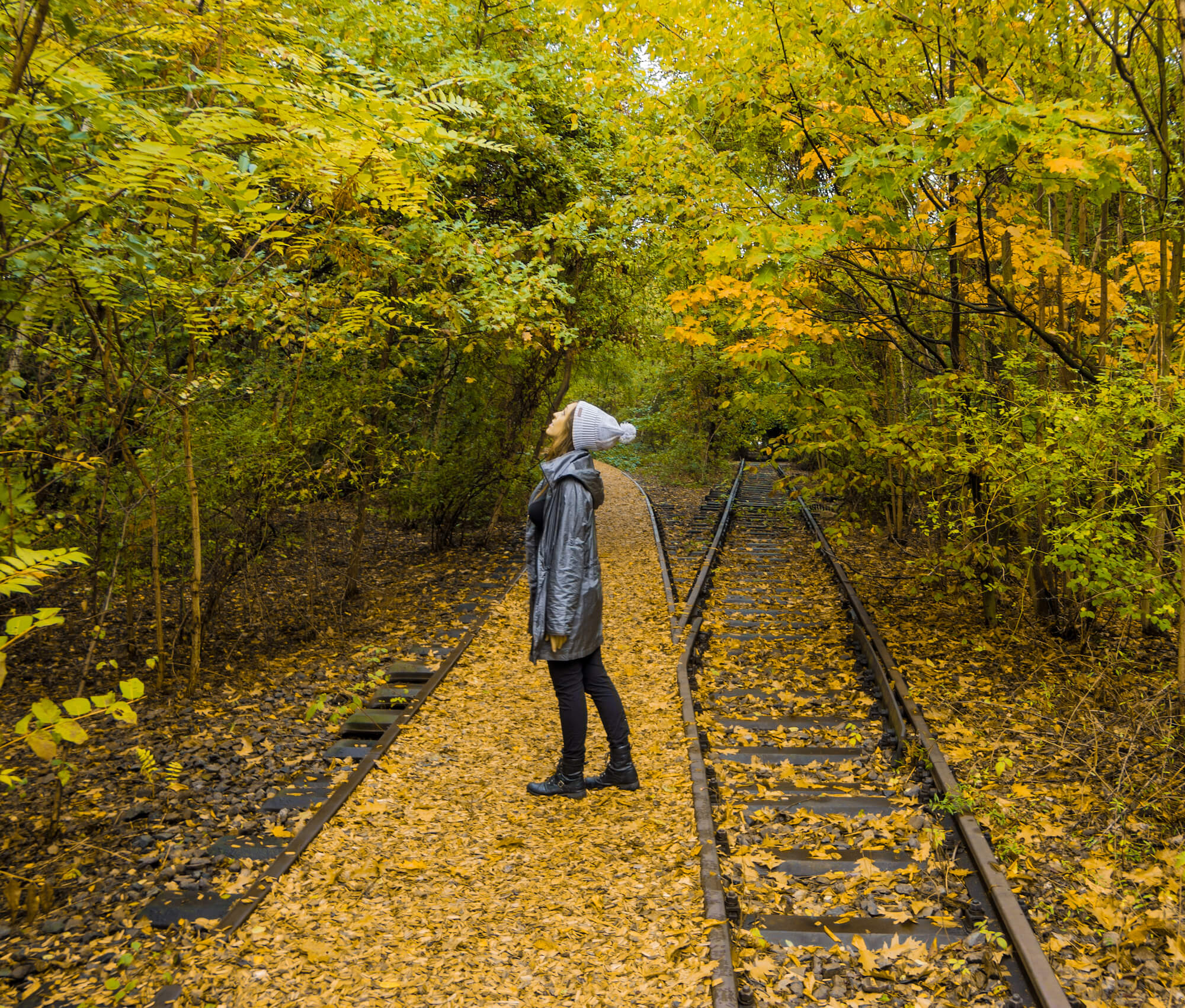 Berlin is vibrant and interesting any time of year, but October holds a special place in my heart because of the crisp weather, epic events, and autumn hues. Each October, the city hosts its Festival of Lights, when monuments, landmarks, streets, and squares become dazzling displays of color. You can also catch Berlin's Food Week, which is a delight for foodies.
The weather might require a light jacket, but that doesn't stop Berliners from enjoying their city. Museums and galleries become even more appealing places to spend your time. I used to live in there, so make sure to check out my guide to Berlin, which has loads of cool things to do!
10. The French Riviera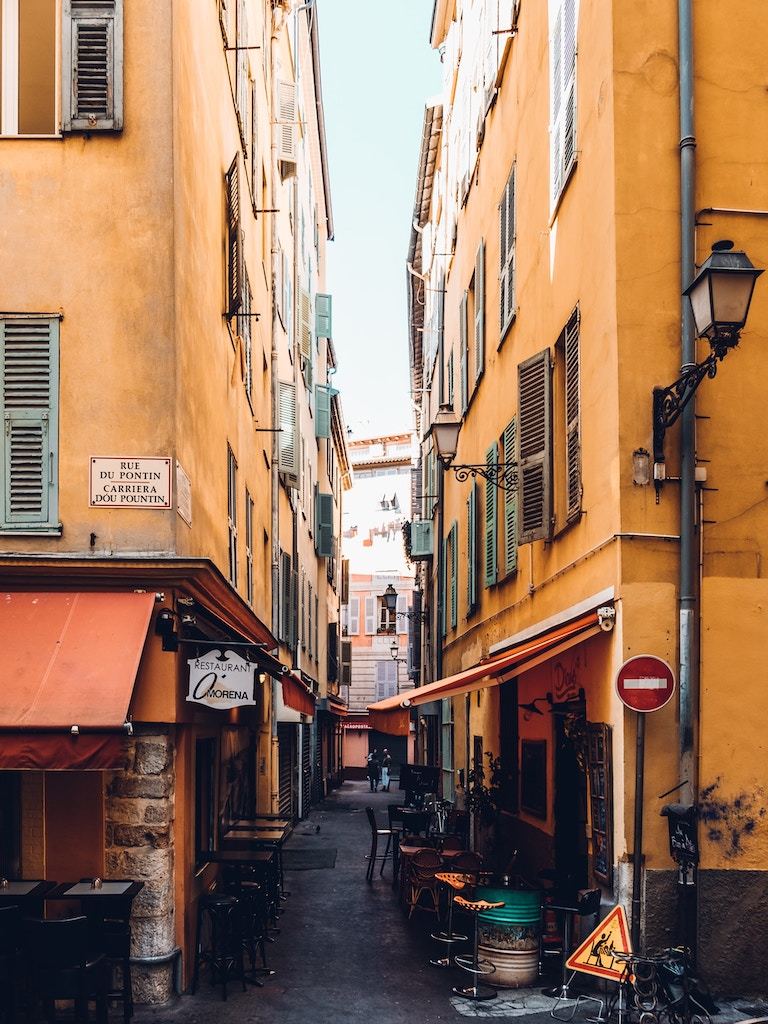 The Côte d'Azur still enjoys lovely weather this time of year. With the summer tourists gone, the region takes on a more relaxed and authentic feel. It's the ideal time for a leisurely exploration of Nice, Cannes, and the small villages that make the French Riviera so charming. One of the best ways to start out your adventure is to go for a road trip along the coast. You can also take it to the next level and do so on a three-wheel-vehicle tour!
11. Lapland, Finland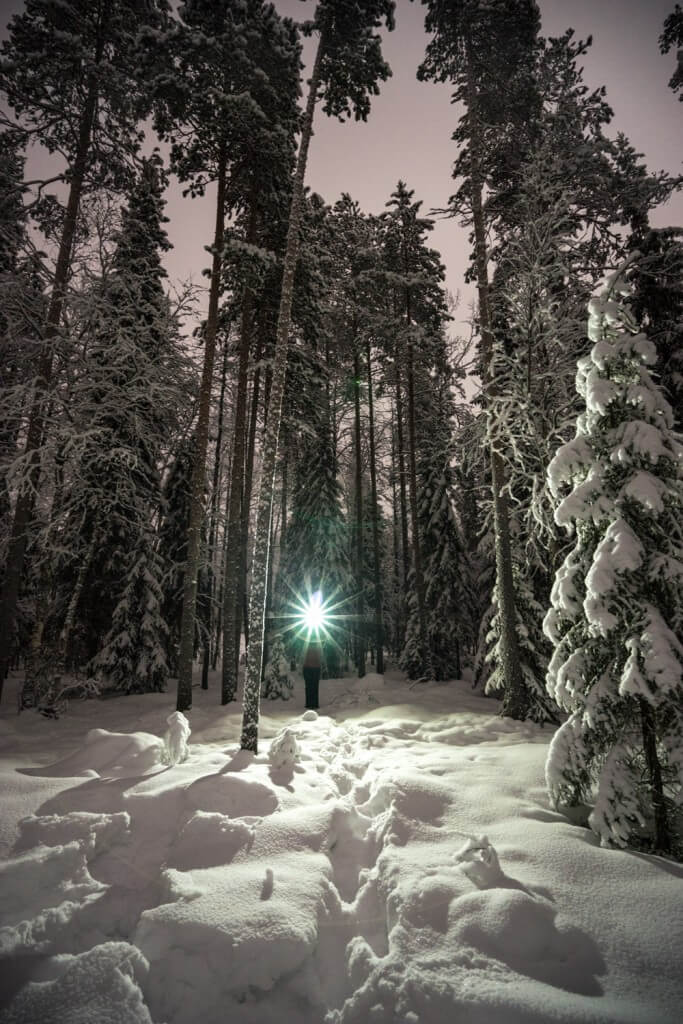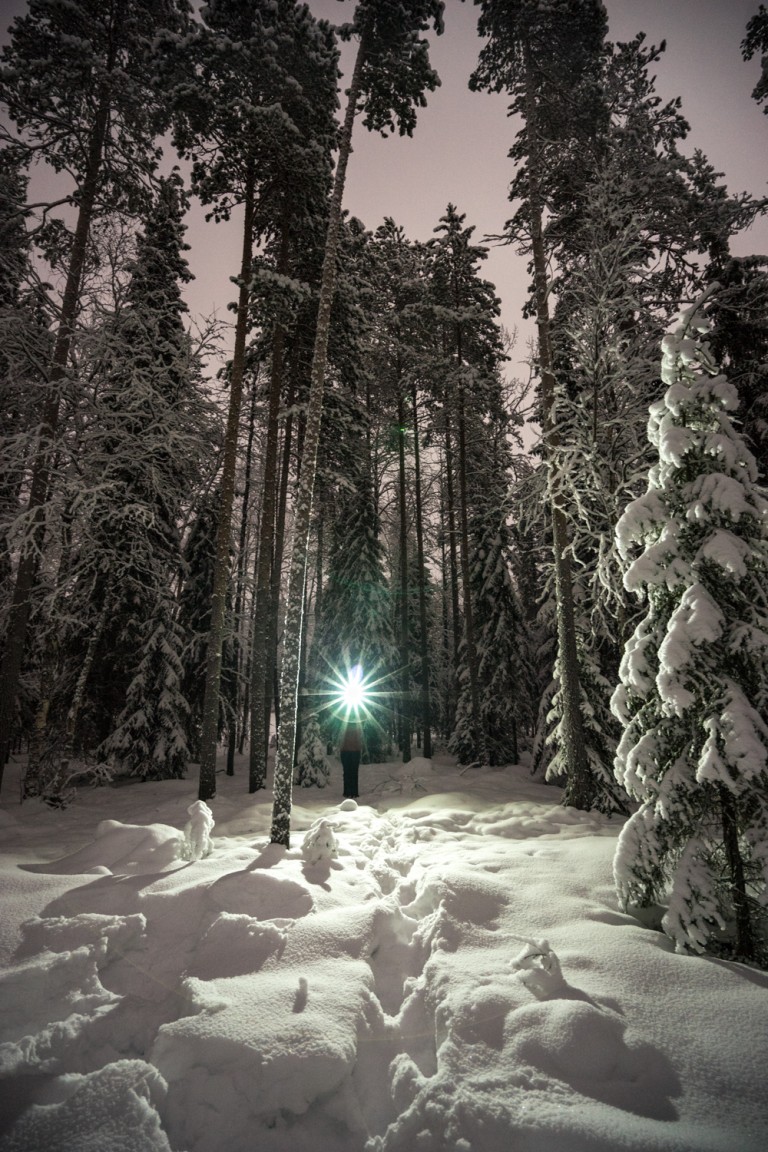 I visited Finnish Lapland in the winter and absolutely loved it, but it certainly isn't for the faint of heart. If you're sensitive to the cold, October is a much better time to visit, as it's a magical experience with far fewer tourists compared to the winter months. Still, pack accordingly.
October is the peak of the northern lights season in Lapland. If you want to increase your chances of getting the best view of the aurora borealis, I highly recommend a tour that takes you to various locations. Another can't-miss activity here is experiencing a Finnish sauna (a delicious three-course dinner is included here).
12. Prague, Czechia
Prague in October evinces a mystical aura. The weather is cold enough to enjoy traditional Czech comfort food and the famous hot wine. Tour the awe-inspiring splendor of Prague Castle, or walk the Charles Bridge in the early morning mist. Prague is also full of mysticism, so imagine spending your Halloween on a ghosts and legends tour through the Old Town. Now that's the way to take full advantage of spooky szn!
13. Lake Bled, Slovenia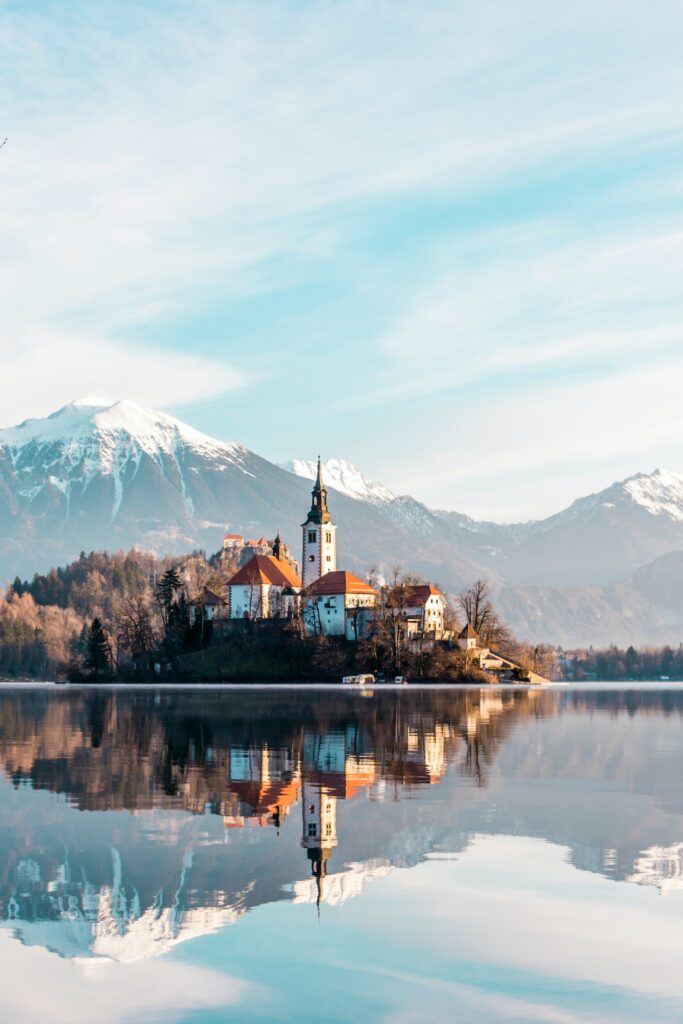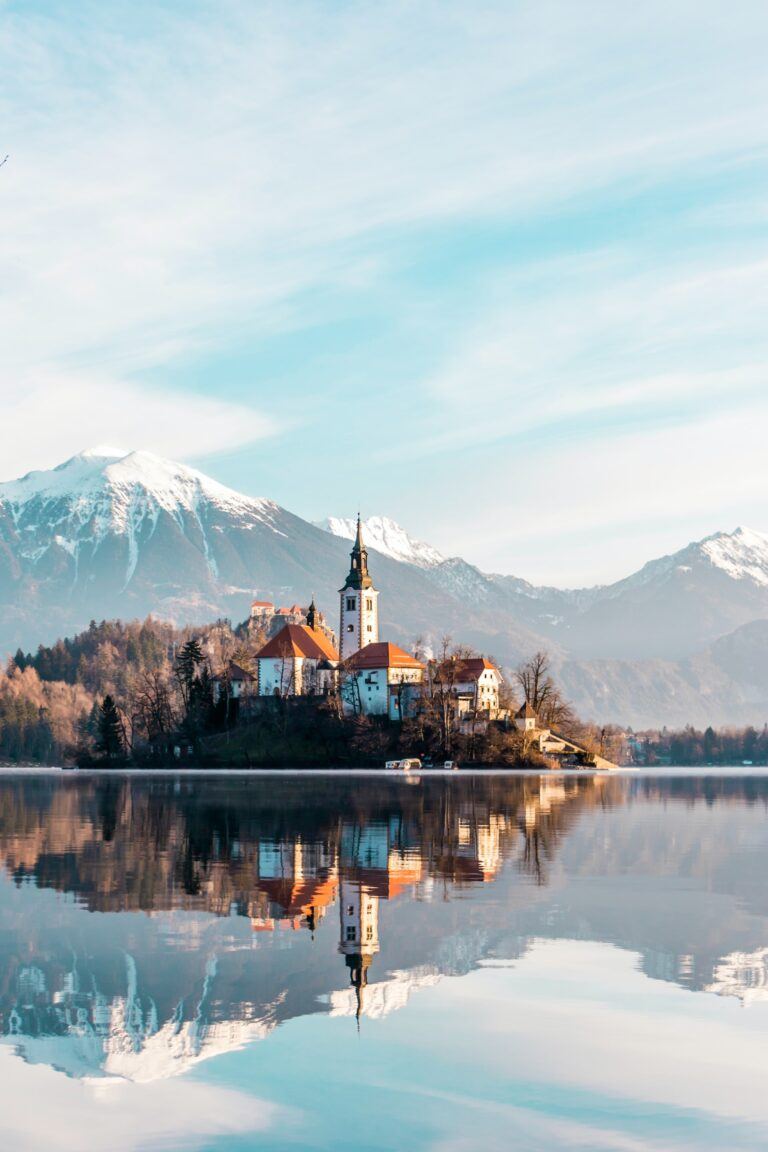 October is when Lake Bled becomes a fairytale setting, with the surrounding trees displaying their vibrant fall colors. I'm sure you've seen the dazzling photos of the lake in the summertime, but autumn is just as beautiful, and there aren't nearly as many tourists milling about. It's chilly but not freezing, ideal for a boat ride to Bled Island.
Potentially the coolest thing to do here is to take a transparent-kayak tour at night. You'll get to see the twinkling lights of castles from the water, which is truly a sight to behold!
14. Lisbon, Portugal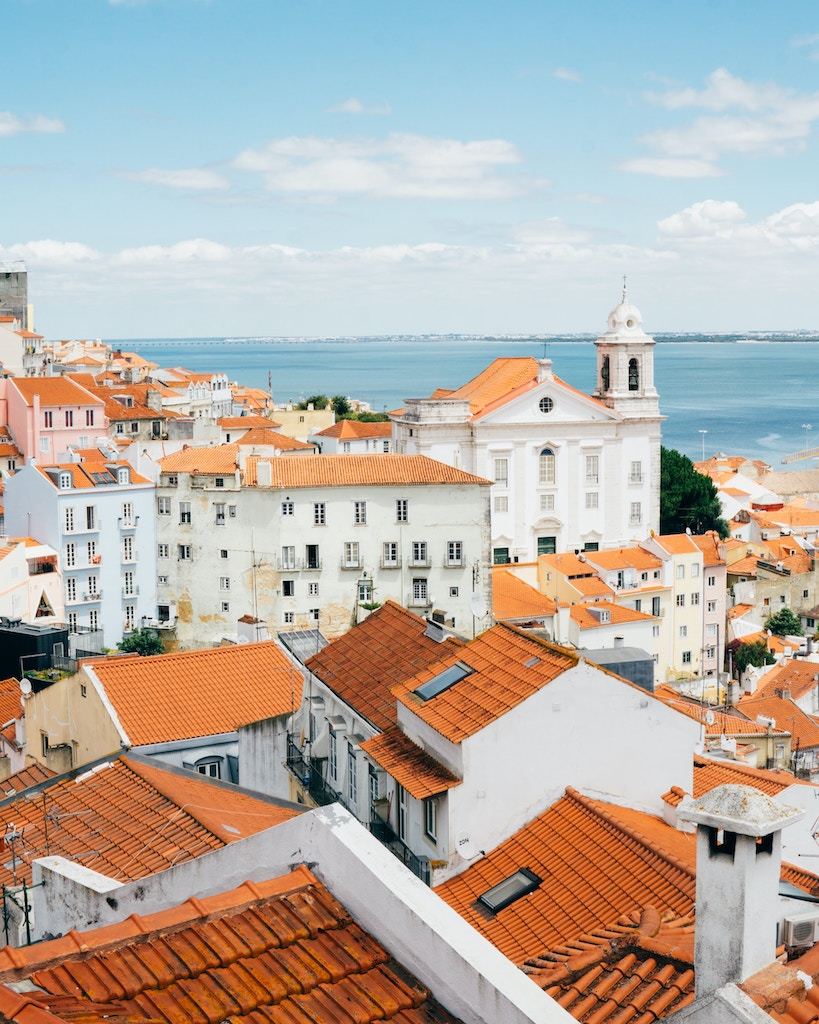 Lisbon remains sunny in the fall season, and it's the best time to explore the city's hills, as the temperatures are mild. The crowds are smaller, but Lisbon's charm is fully present. Don't miss out on a guided walking tour of the city or a food and wine tour to delight the senses in this vibrant European cultural hub.
15. Madeira, Portugal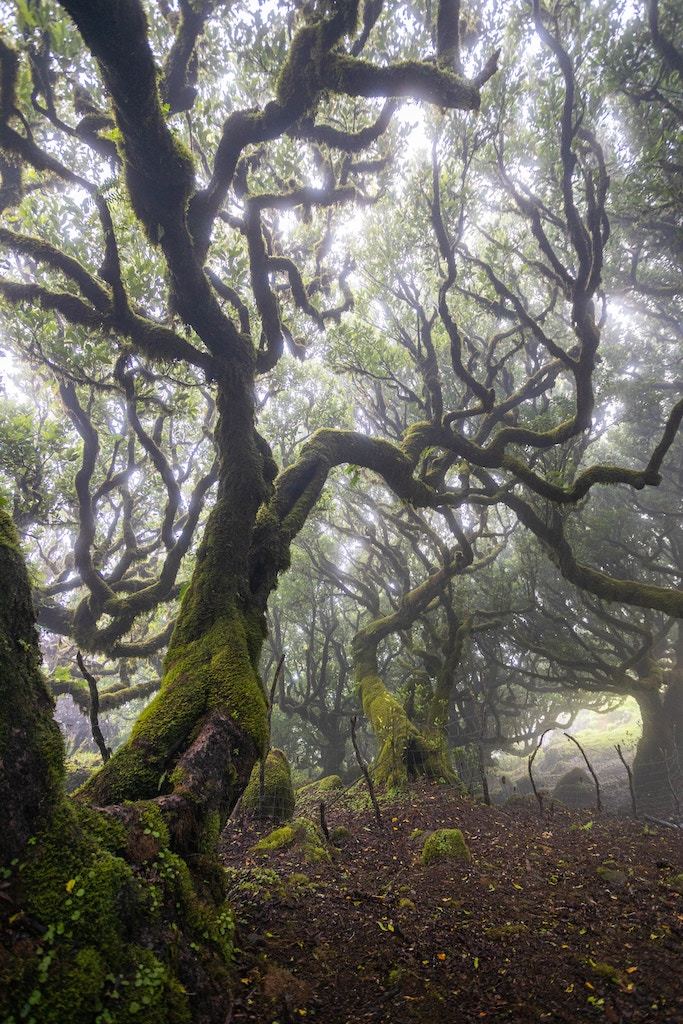 For a more offbeat destination, try Madeira. The island's exotic gardens are still in bloom, and October is the peak season for tuna and marlin fishing. After visiting the Azores, I found myself itching to see another Portuguese island destination like this one. This full-day tour looks amazing and includes some of Madeira's most exciting attractions, like volcanic pools and impressive waterfalls.
16. Oslo, Norway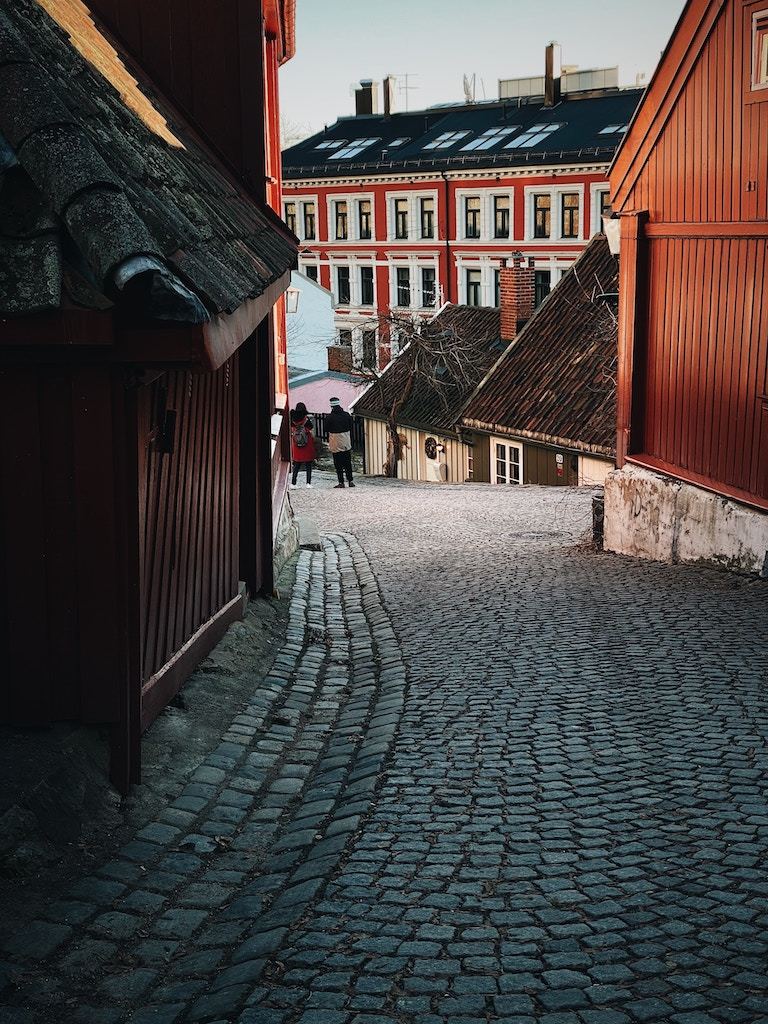 Last but not least, October in Oslo is all about embracing the coziness of fall. The city's parks offer stunning autumnal hues, and there's still enough daylight to explore extensively. Summer is peak tourism season in Oslo, so visiting in the fall is ideal for travelers who are into a more low-key atmosphere. Plus, it'll be warm enough to enjoy a bike ride (as the locals do!), so check out this guided bike tour.
***
You've probably guessed already that I love visiting places during shoulder season to avoid crowds, and Europe is no exception. Sure, European summer is gorgeous, but October offers more comfortable temperatures, thinner crowds, and a healthy dash of enchantment.
Before you head to one of these best places to visit in Europe in the summer, make sure to check out my packing list for visiting Europe in the fall.
Which destination will you choose?