12 Ways to Speed Up Android TV, Make it Faster With No Lag or Stutter
Many people buy Android TVs these days, thanks to the tons of options available in the market across different price brackets. However, the common issue with most budget smart TVs is that they become slow and laggy over time. If you're experiencing anything as such with your smart television, here are working methods to speed up your Android TV and make it run faster without any lags.
Speed Up Android TV to Make it Faster Without Any Lags
Android TVs usually come with limited hardware. For instance, most budget smart TVs offer a basic quad-core processor and about 1-2GB of RAM which takes a toll on the overall performance, especially when using heavy apps or games.
Thankfully, there are several software tweaks you can make to speed up the TV and make it run faster than usual. Below, we mentioned some of the top methods to fix a laggy Android TV that we have personally tried and tested on our OnePlus U1S 55 and Redmi Smart TV 43″.
Method 1- Remove Unused Apps
Having too many apps installed on your TV may eat up resources. The apps will occupy storage space and run in the background, making your TV slow, unresponsive, and laggy. So, go through the list of installed apps and remove the ones that you don't use. To delete an app or game on your Android TV:
1. Open the Apps section on your Android TV.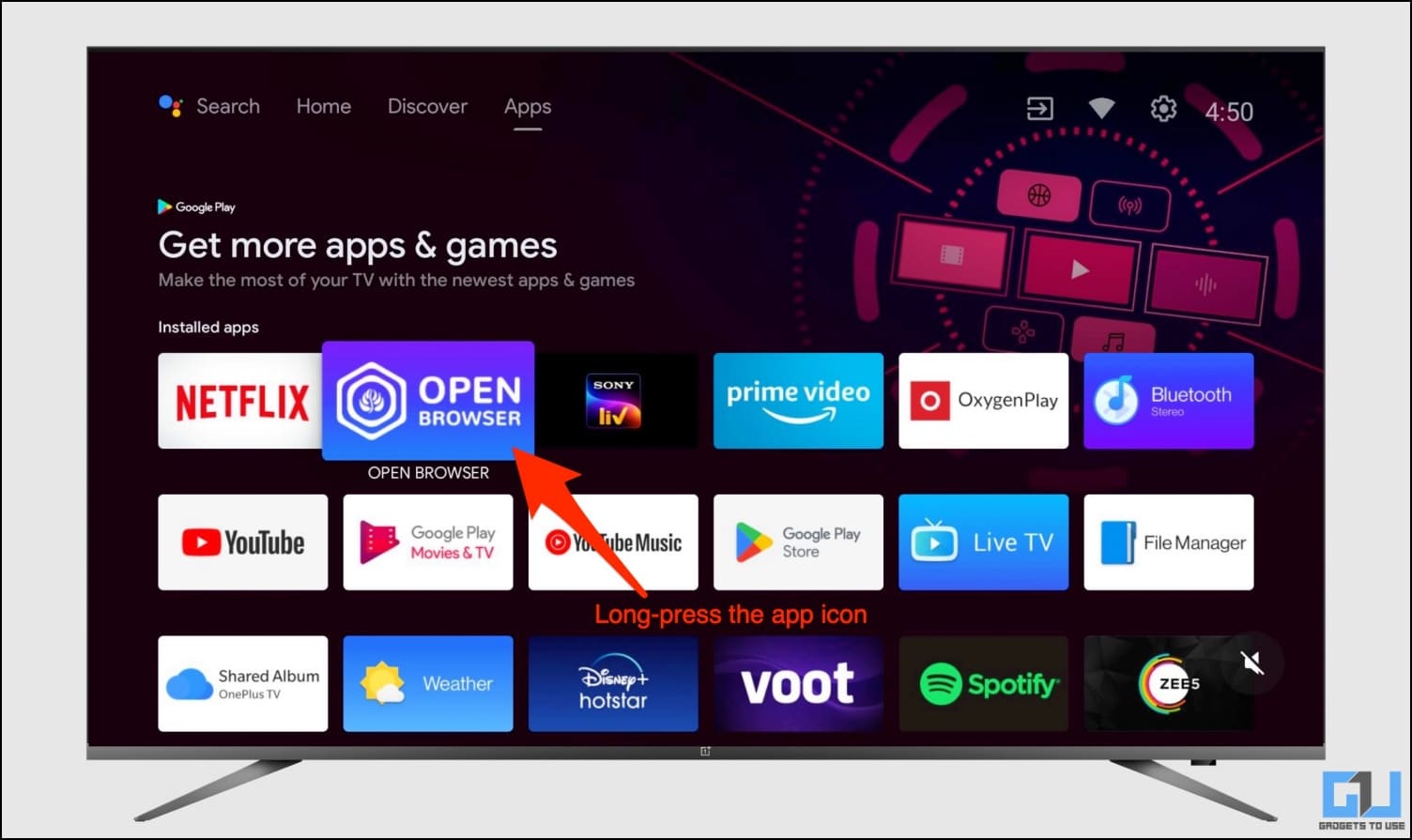 2. Highlight the app from the list you want to remove.
3. Press and hold the Select or Enter key on your Remote.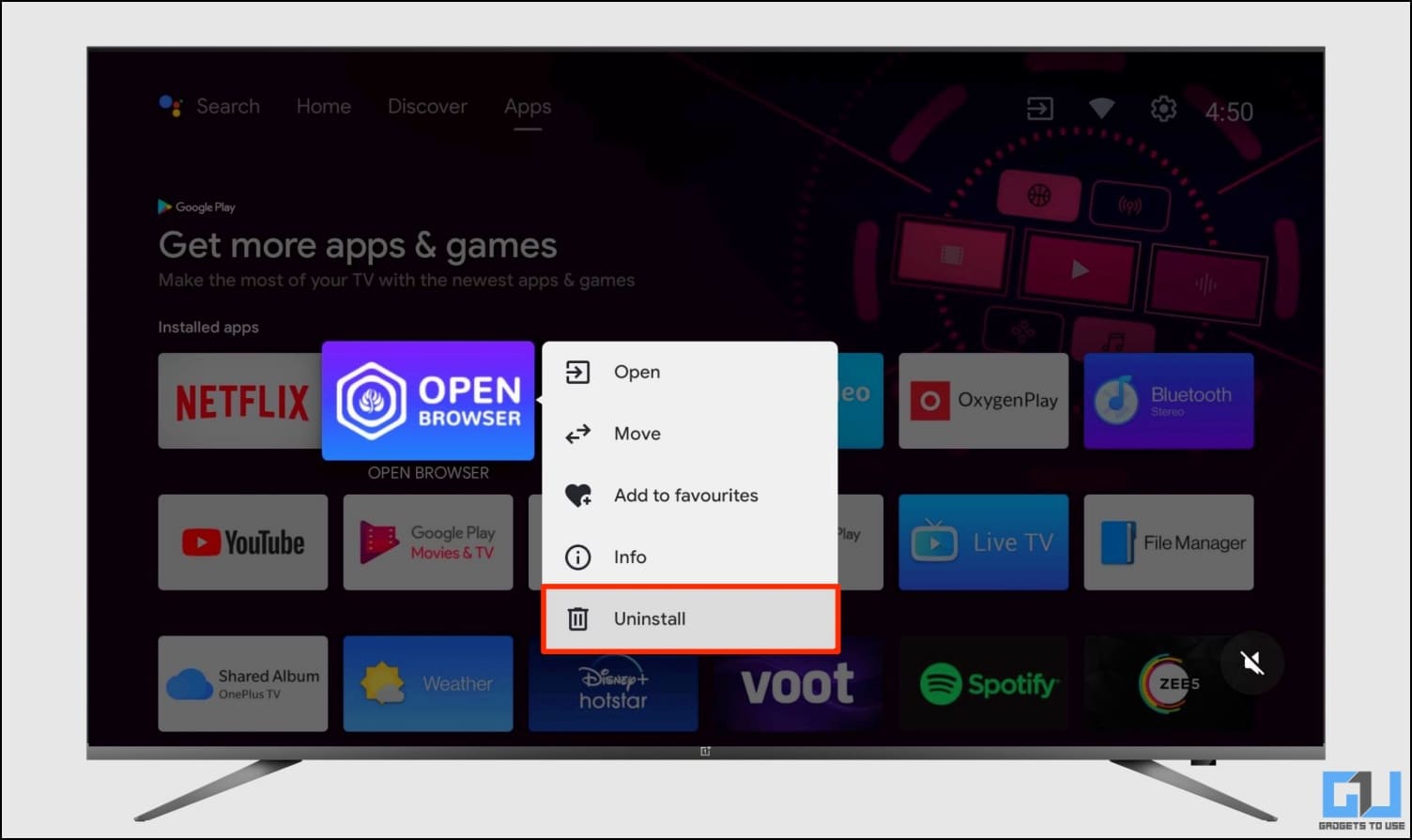 4. Click on Uninstall and select OK to uninstall the app.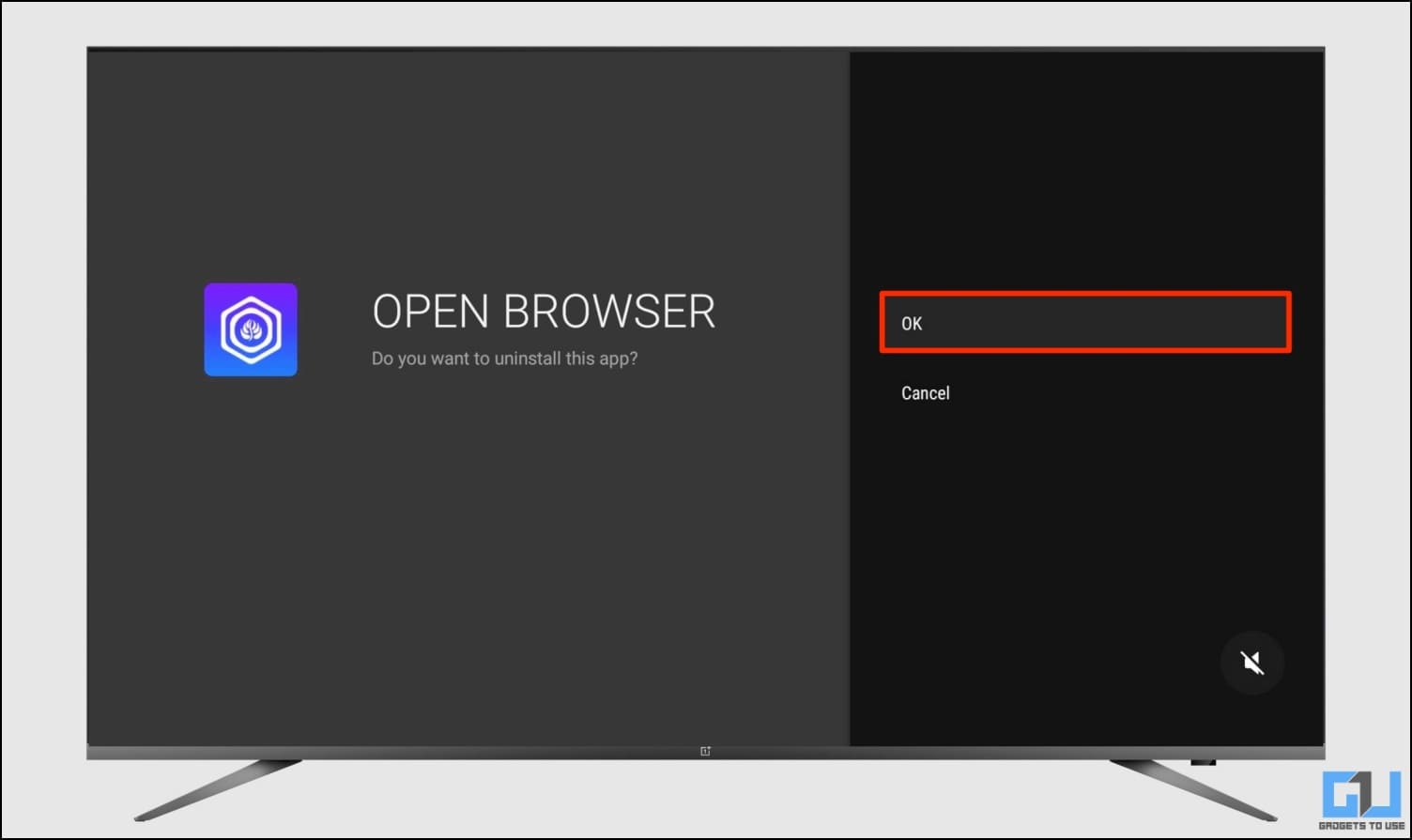 Alternatively, you can uninstall apps through settings. Go to Settings > My Apps, select the app to remove, and then click on Uninstall.
Method 2- Clear App Cache and Data
If a particular app or game is running slow or gets unresponsive at times, you can clear its cache and data to fix any temporary glitches. However, do note that clearing the data will remove any unsaved history or data. Here's how to do it:
1. Go to your Android TV Settings.
2. Select Apps.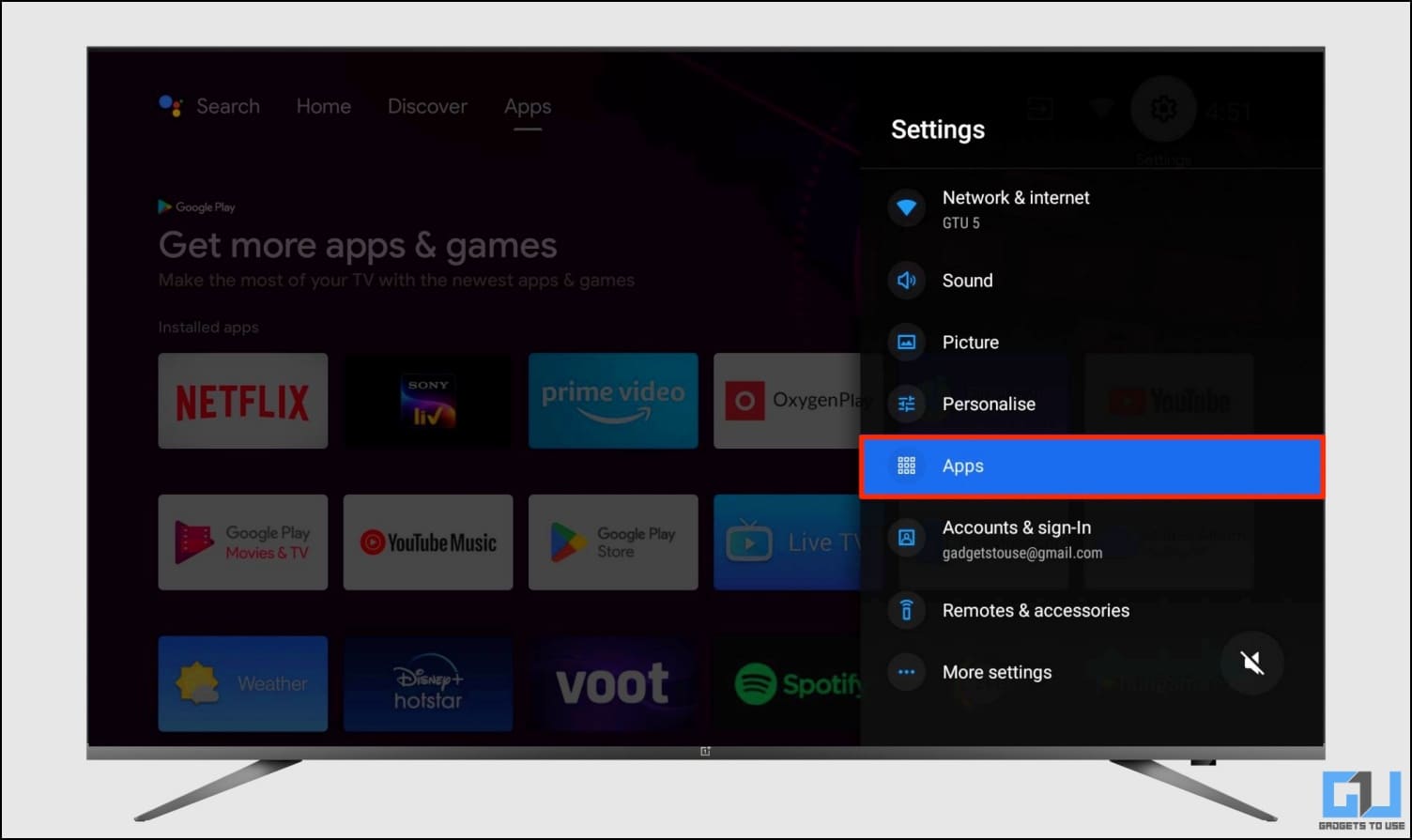 3. Tap your preferred app.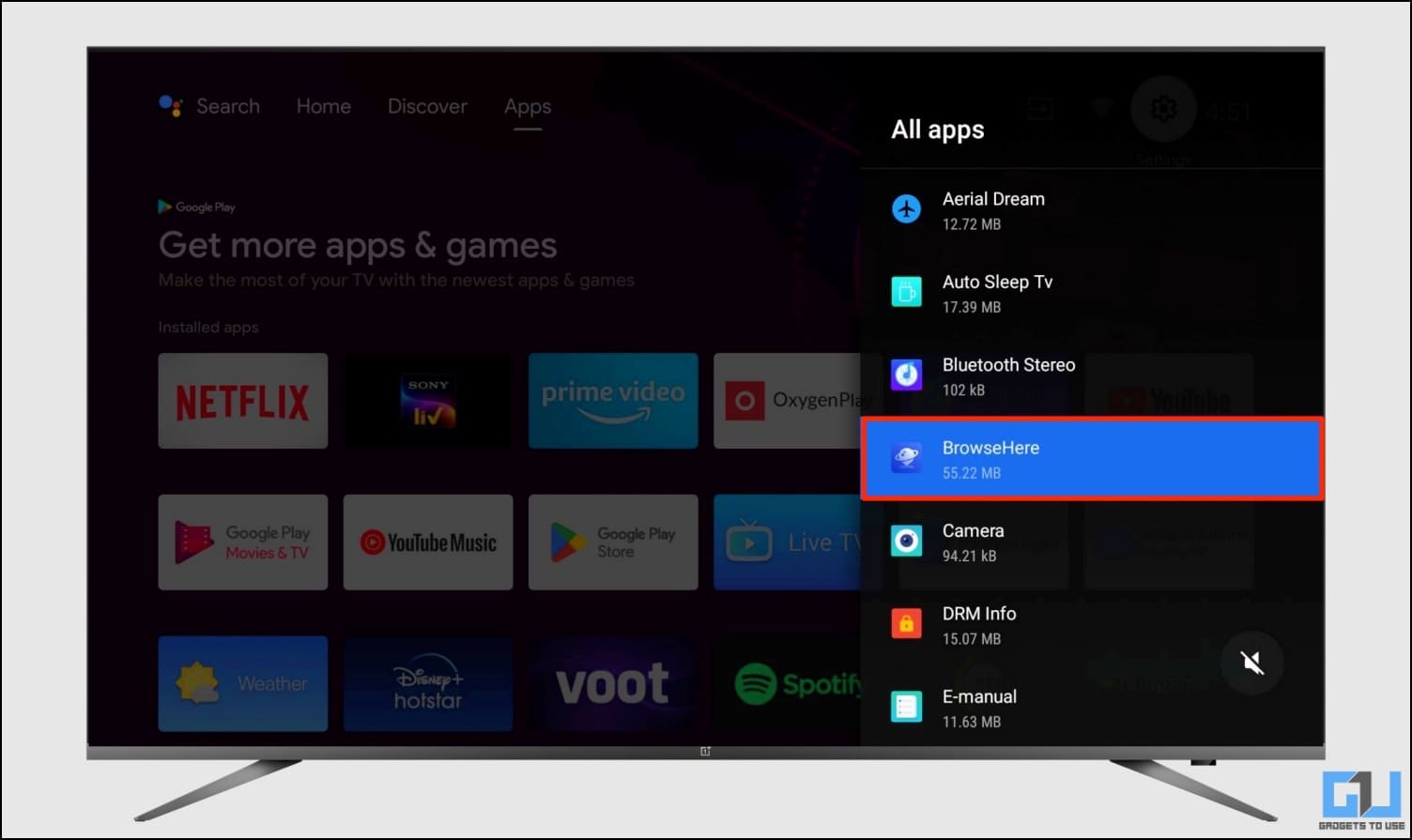 3. Click on Clear Cache and press OK.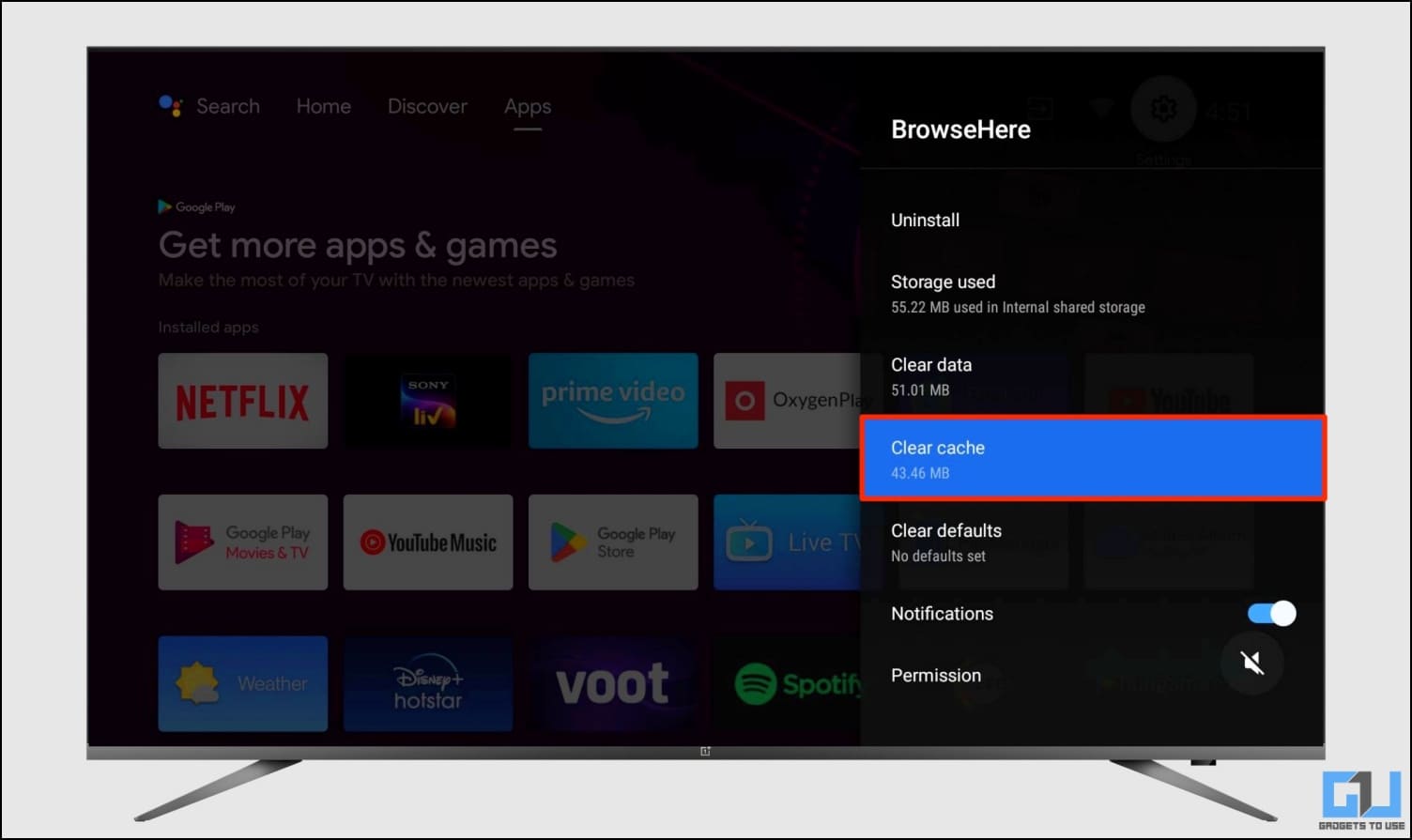 4. If you want to clear data and reset the app, click on Clear Data.
Method 3- Disable Automatic Software Updates
Automatic software updates may eat unnecessary resources and bandwidth in the background. This may cause the foreground apps to run slower than usual. Hence, it's advised to turn off automatic software updates on your Android TV.
1. Go to your Android TV Settings.
2. Head to the About > System Update section.
3. Here, turn off the 'Automatic Software Update' if available.
Method 4- Disable Automatic App Updates
Google Play Store automatically downloads and installs app updates as and when they're available on your TV. However, this consumes additional resources and bandwidth in the background. You can turn off automatic app updates using the steps given below:
1. Open Google Play Store on your Android TV.
2. Head to Settings.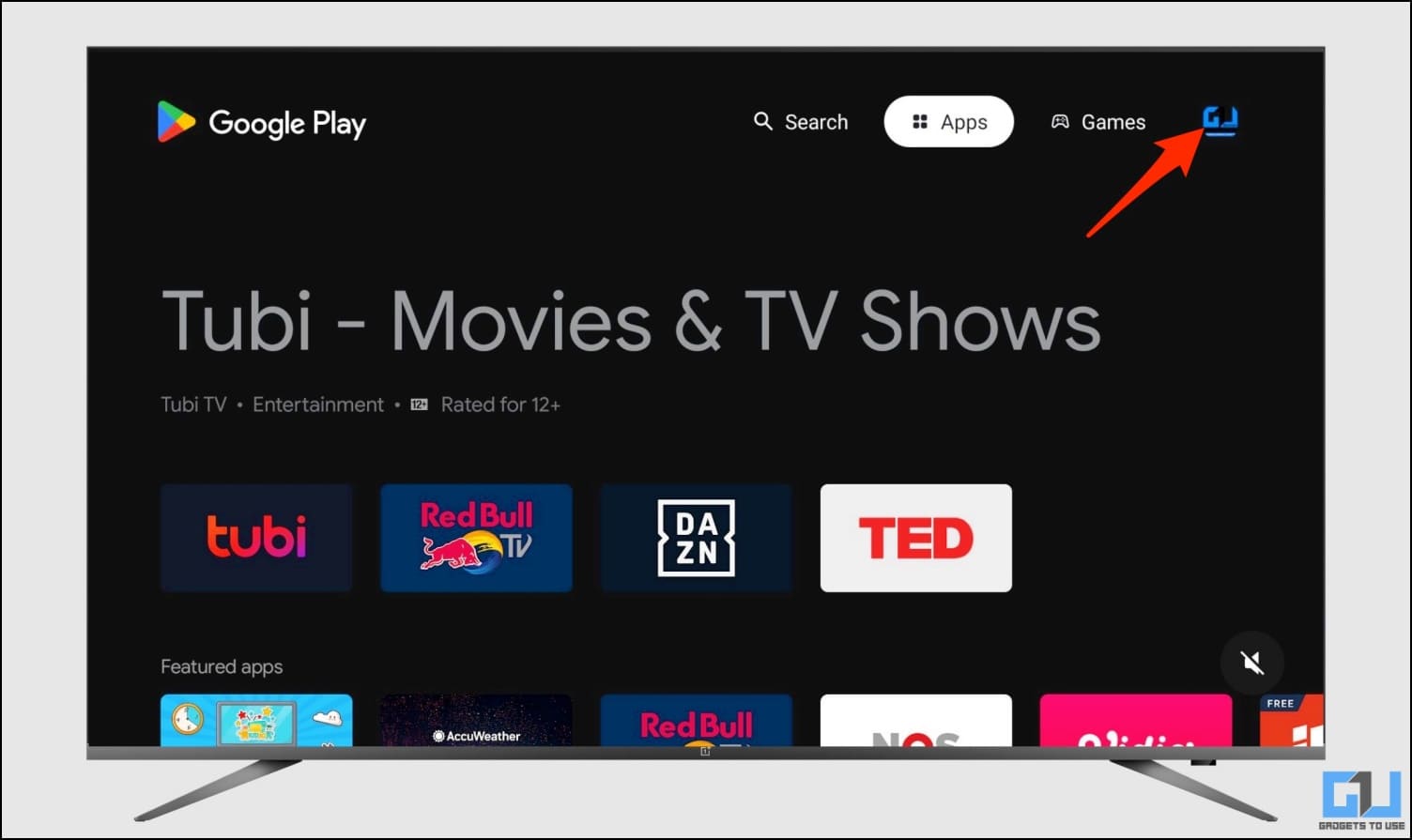 3. Here, click on Settings and select Auto–update apps.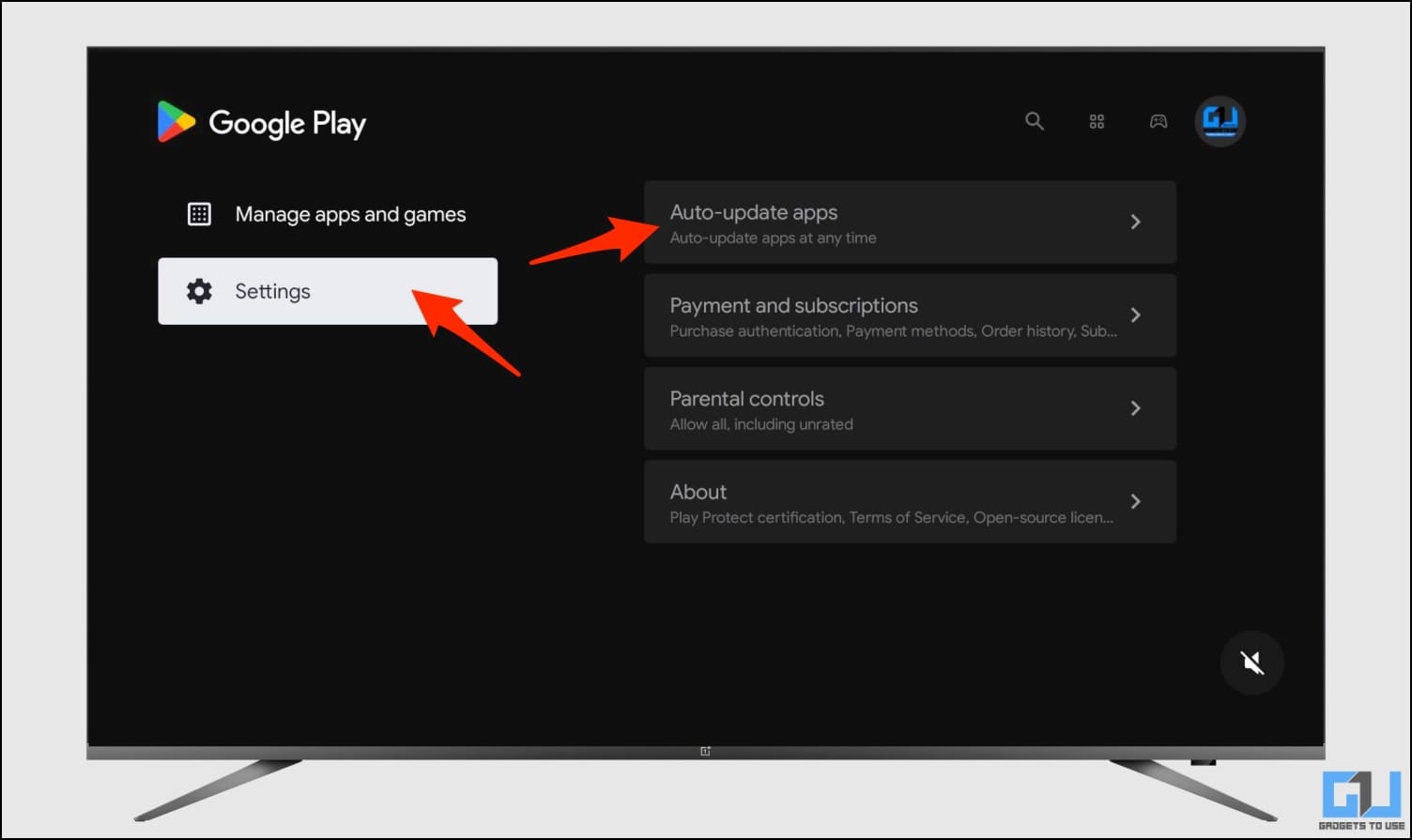 4. Select Don't Auto–update apps.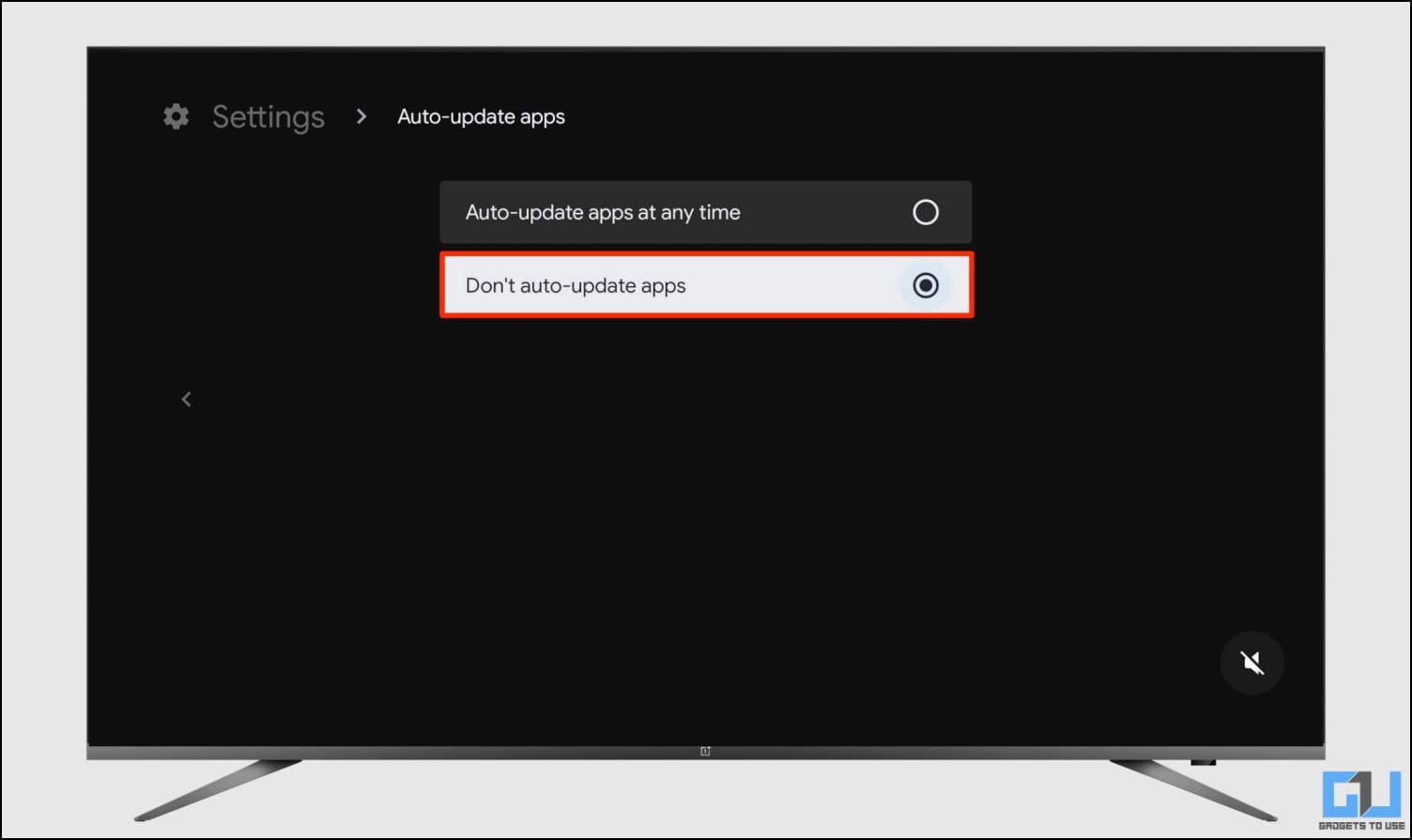 Method 5- Turn Off Usage Diagnostics and Location Tracking
Disabling the usage diagnostics and location tracking may improve your Android TV's performance by a small margin. This is because apps often fetch your location data in the background, and the system keeps sending info to Google about what's working and not working. You can stop both processes as follows.
1. Open Settings on your Android TV.
2. Scroll down and click on Location under Personal.
3. Here, click on Location Status.
4. Turn off the toggle.
5. Now, go back to Settings and click on Usage & Diagnostics.
6. Disable the toggle to turn it Off.
Method 6- Disable Google and Other Bloatware Apps
Most Android TVs come with Google and other bloatware apps from the manufacturer which you may not need. In that case, you can proceed to disable these apps, so as to prevent them from consuming additional resources in the background.
Here's how to disable the Google app on Android TV:
1. Open Settings on your Android TV.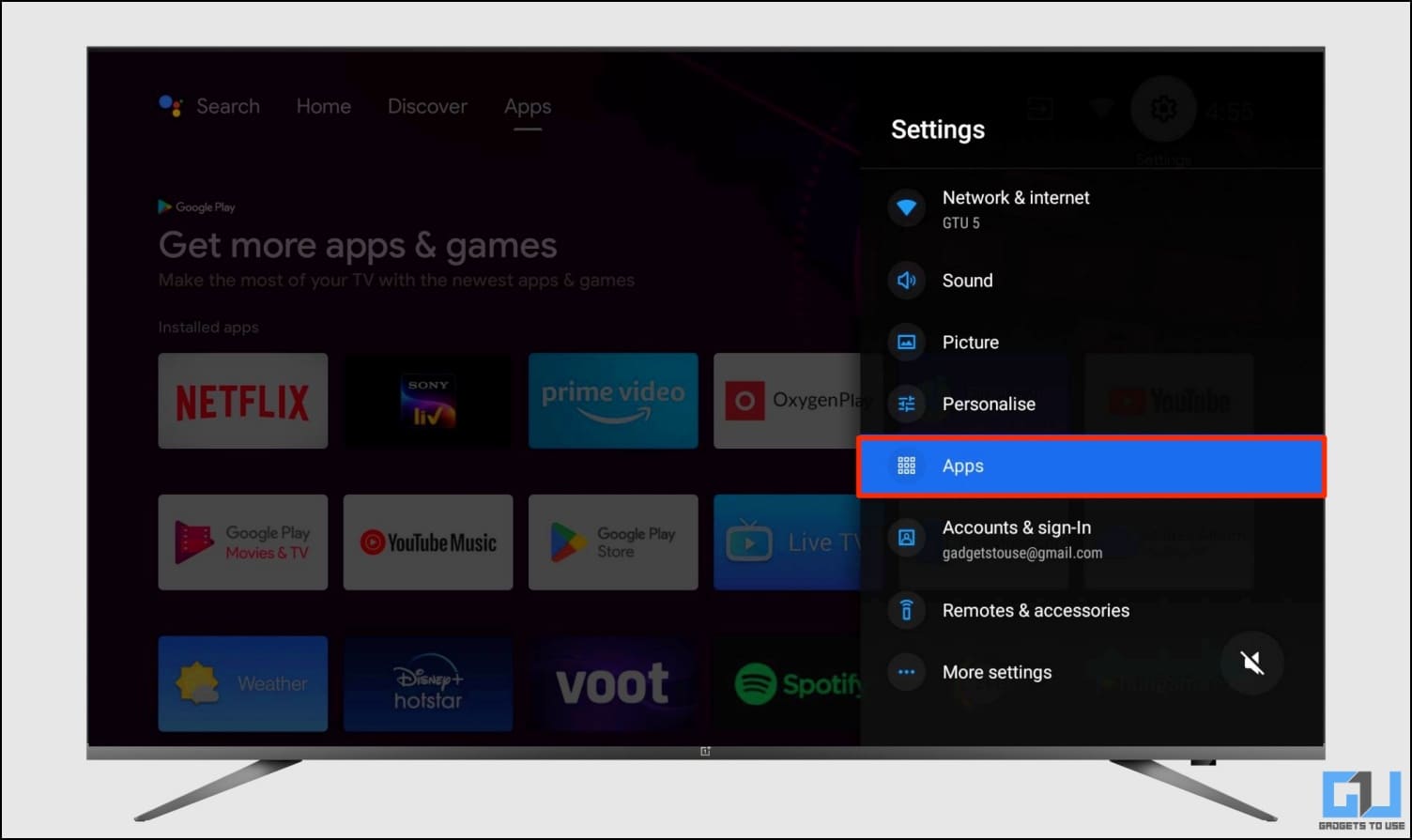 2. Scroll to Apps and select Google.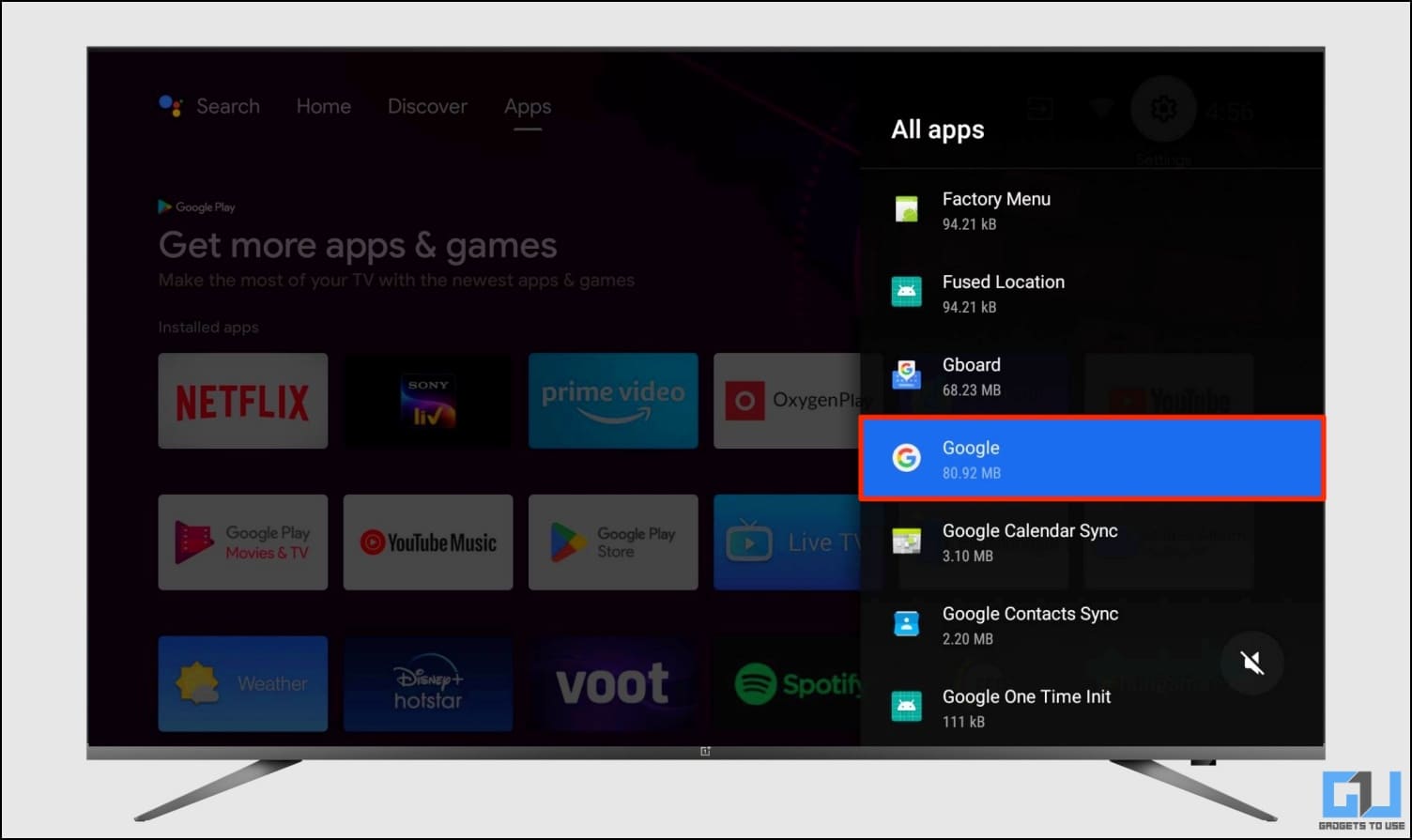 3. Hit Disable and confirm when prompted.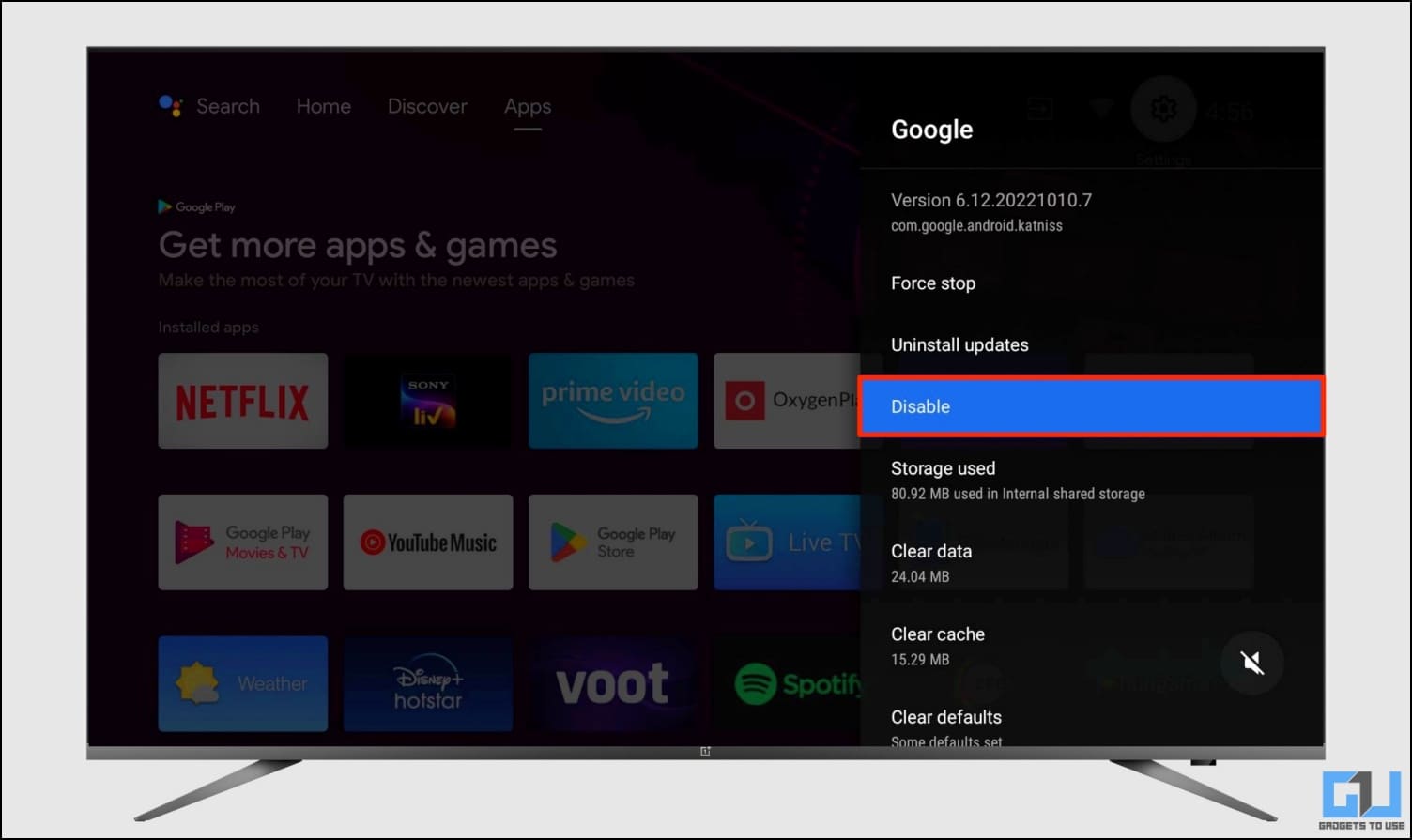 Similarly, disable other system apps and bloatware which you don't use.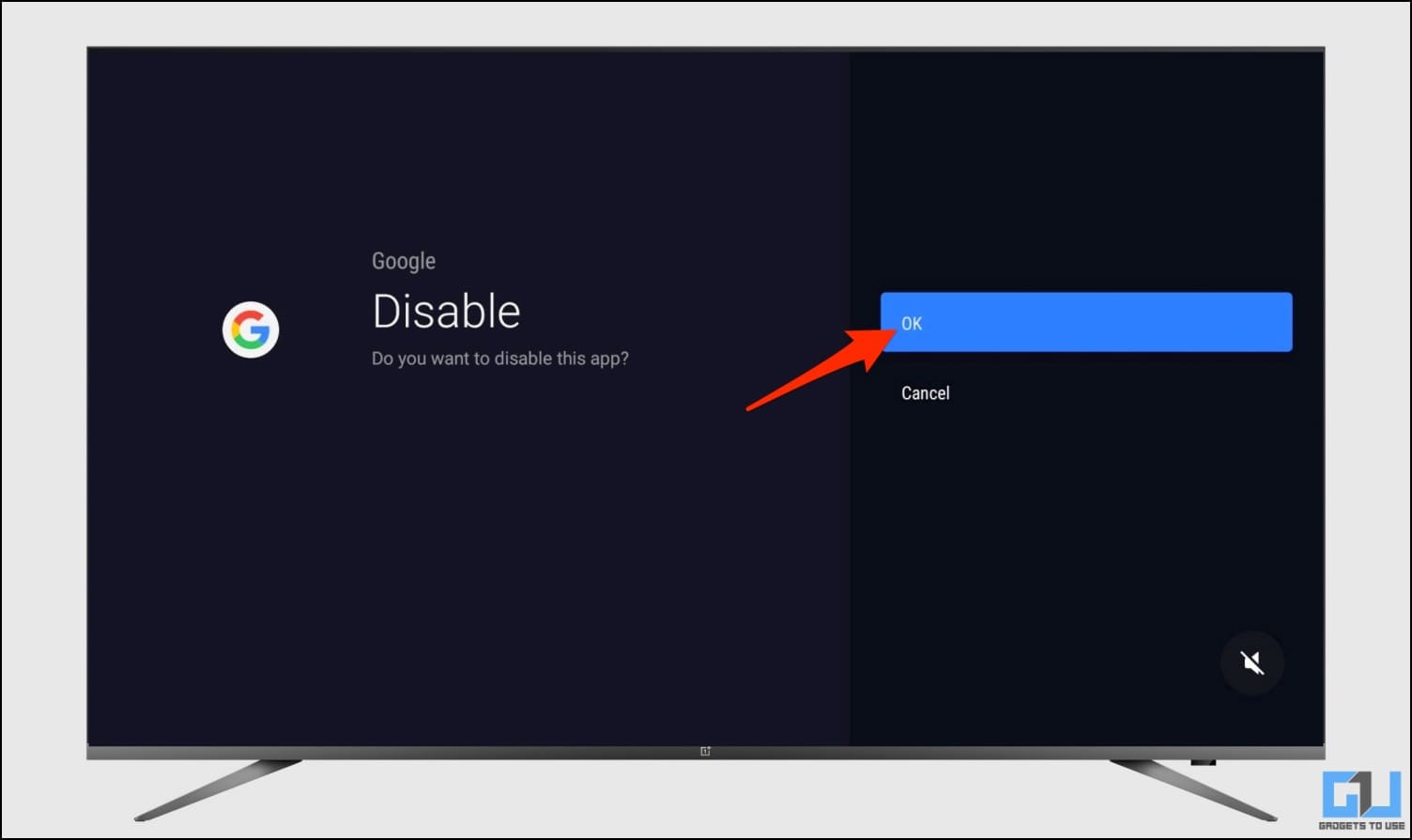 Make sure you do not disable any essential applications. Also, disabling the Google app will turn off the Google Assistant- so keep a note of it.
Method 7- Turn Off Account Sync
You can further turn off account sync for Google and other accounts to save background resource consumption on your Android TV. Here's how to do it:
1. Open Settings on your Android TV.
2. Scroll down and select Accounts and Sign in.
3. Select the Google account.
4. Turn off the toggles for synced apps you don't use.
Method 8- Limit Background Processes
Developer options allow you to limit the maximum amount of processes that can run in the background. While limiting the background activity may kill apps in the background, it does improve the overall performance of the foreground app and smoothness when navigating through the Android TV interface.
1. Open Settings on your Android TV.
2. Scroll down to About.
3. Quickly tap the Build number seven times to enable developer options.
4. Now, go back to Settings > More Settings > Developer Options (on some TVs, you'll find it under Additional Settings).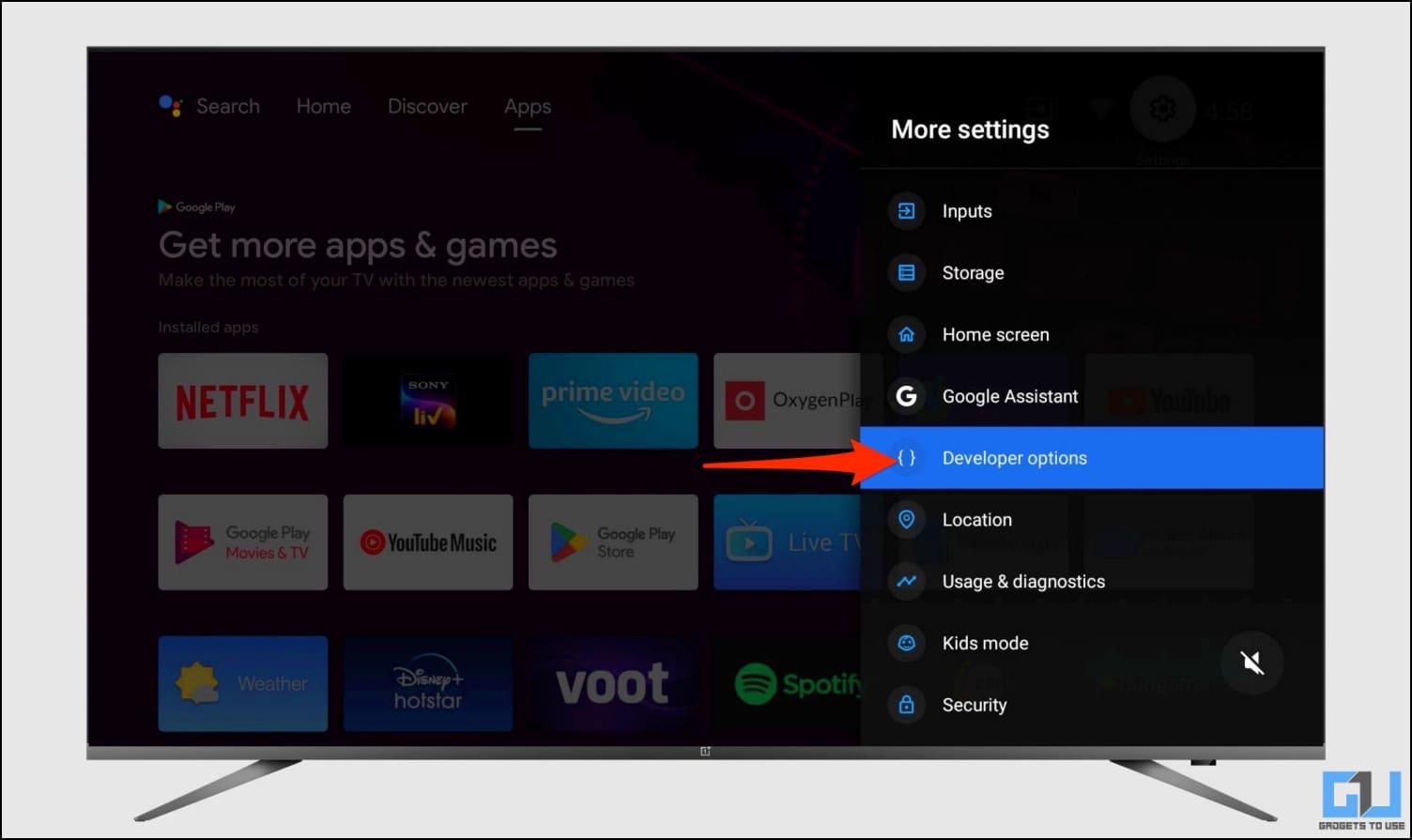 5. Scroll down and select Background Processes Limit.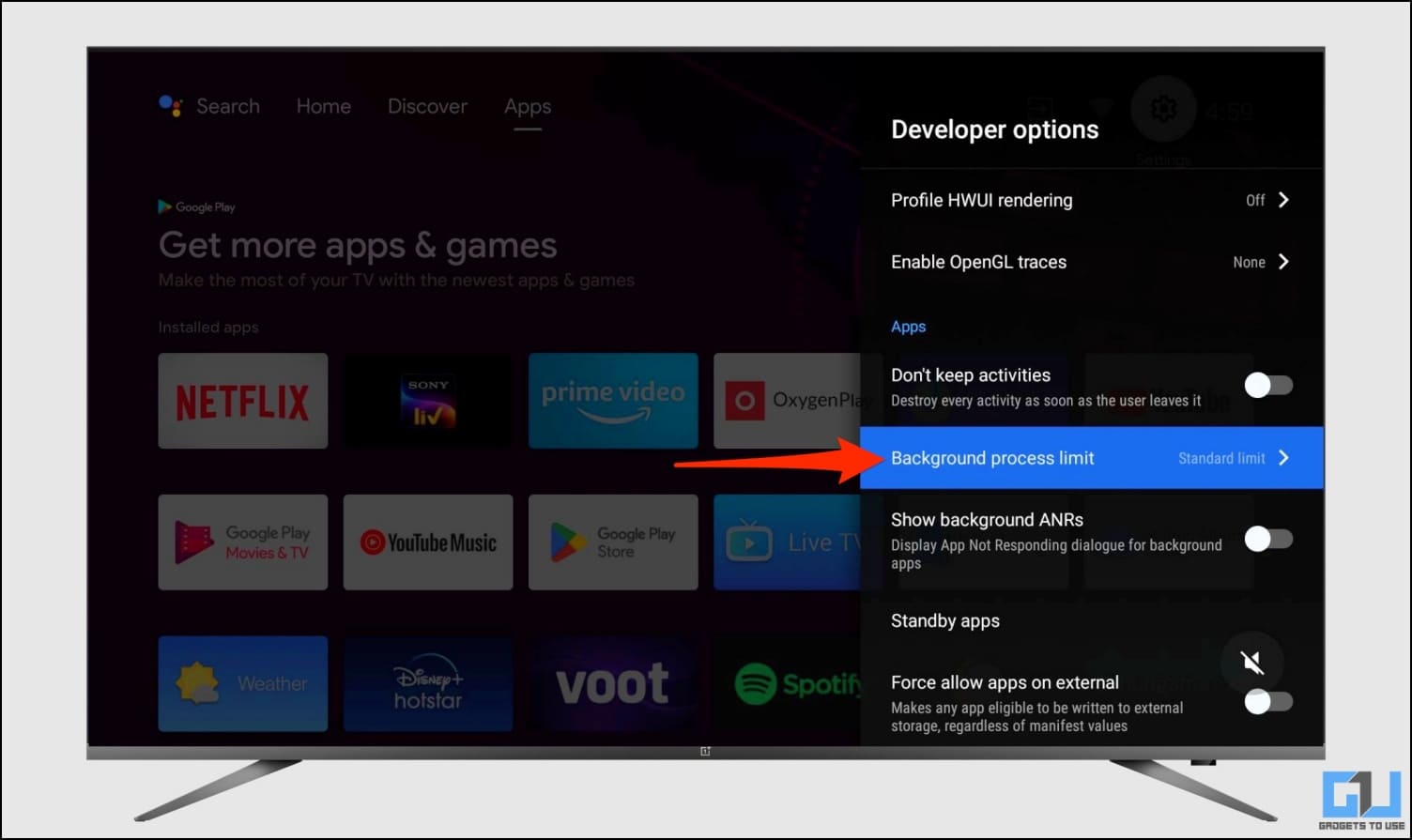 6. Set it to At most 1 or 2 processes.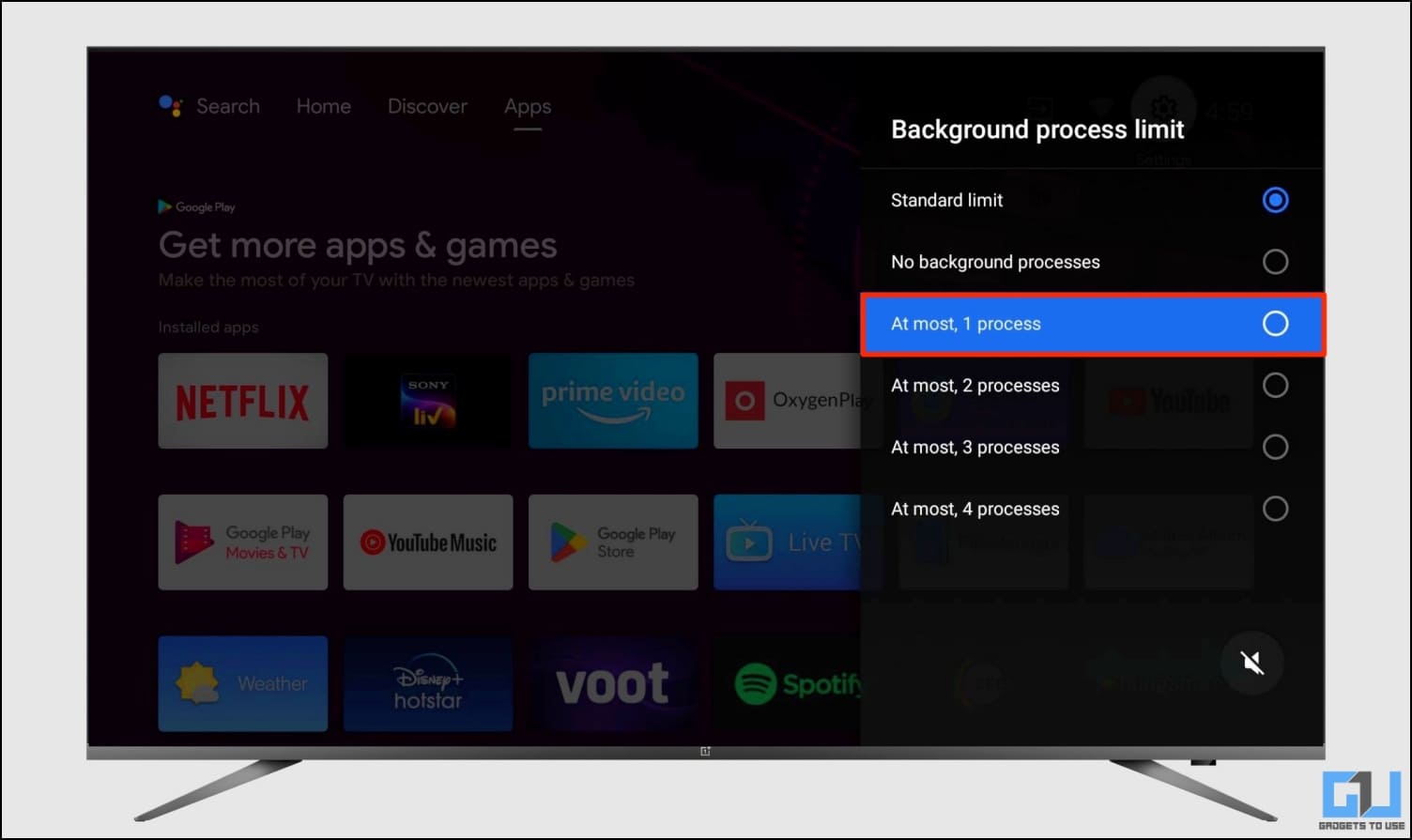 Method 9- Reduce Animations to Speed Up Android TV Interface
Similar to Android phones, you can reduce animations on your Android TV to make the interface feel faster and snappier, as shown below. Make sure you've enabled developer options as shown in the above method.
1. Open Settings and head to Developer Options.
2. Scroll down to animation scales under Drawing.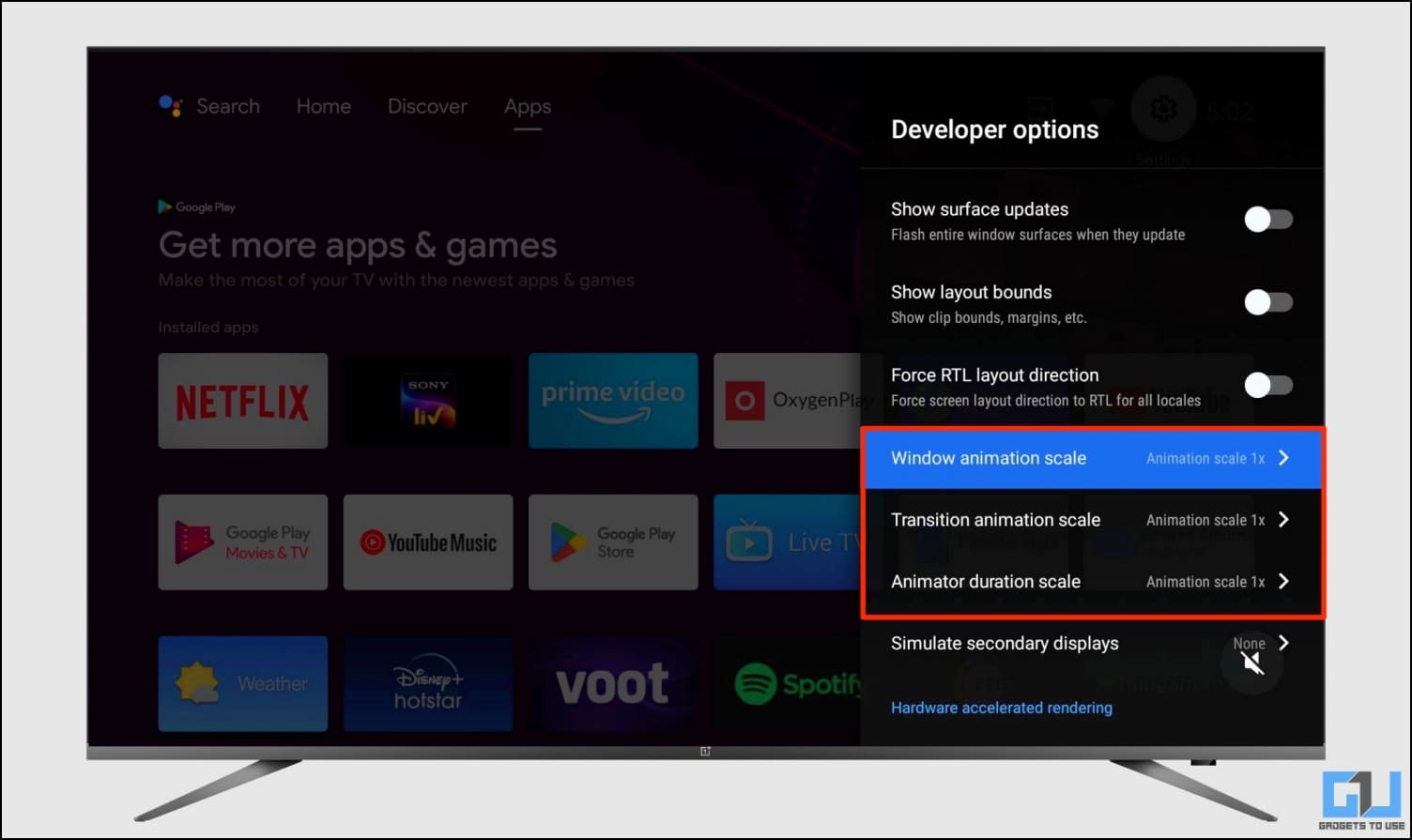 3. Set each of the Window animation scale, Transition animation scale, and Animator duration scale to either Off or 0.5x– whichever feels better.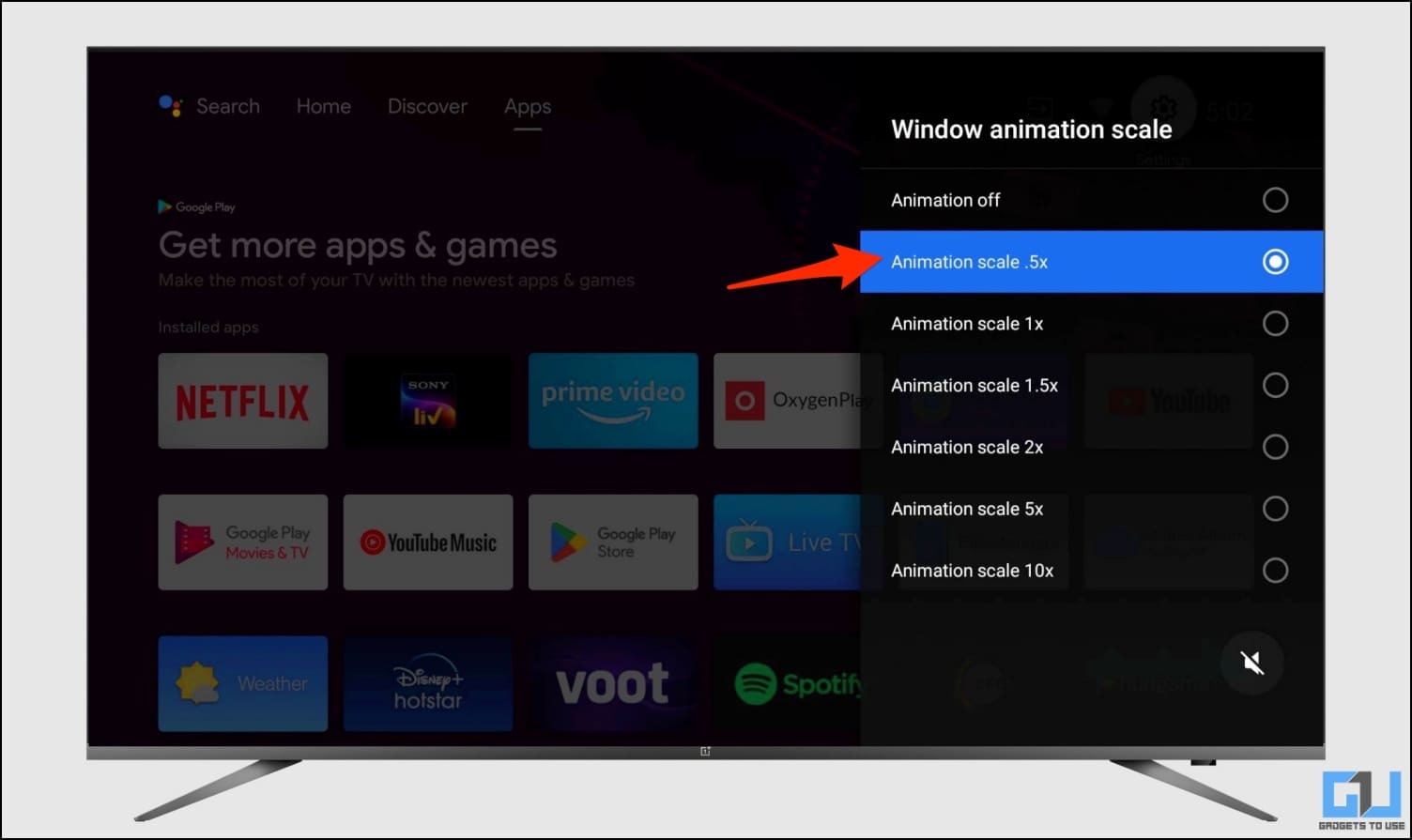 Method 10- Check and Free Up Storage
Most budget Android TVs come with a limited 4-8GB of internal storage. And for starters, it's essential to have at least 10-20% of free storage for optimal performance. Else, the TV may lag or stutter during usage. Here's how you can check and free up storage to make more room onboard:
1. Open Settings on your Android TV.
2. Navigate to More Settings > Storage.
3. Here, you can see the storage consumed by apps, photos and videos, audio, downloads, cached data, and more.
4. You can also tap them to check and delete unwanted apps or data to free up storage on the device.
Method 11- Update Your TV Software
TV manufacturers generally push performance and security enhancements via OTA. And hence, it's important to keep your TV updated with the latest software. Follow the steps below to check for software updates on your smart TV.
1. Open Settings > About on your Android TV.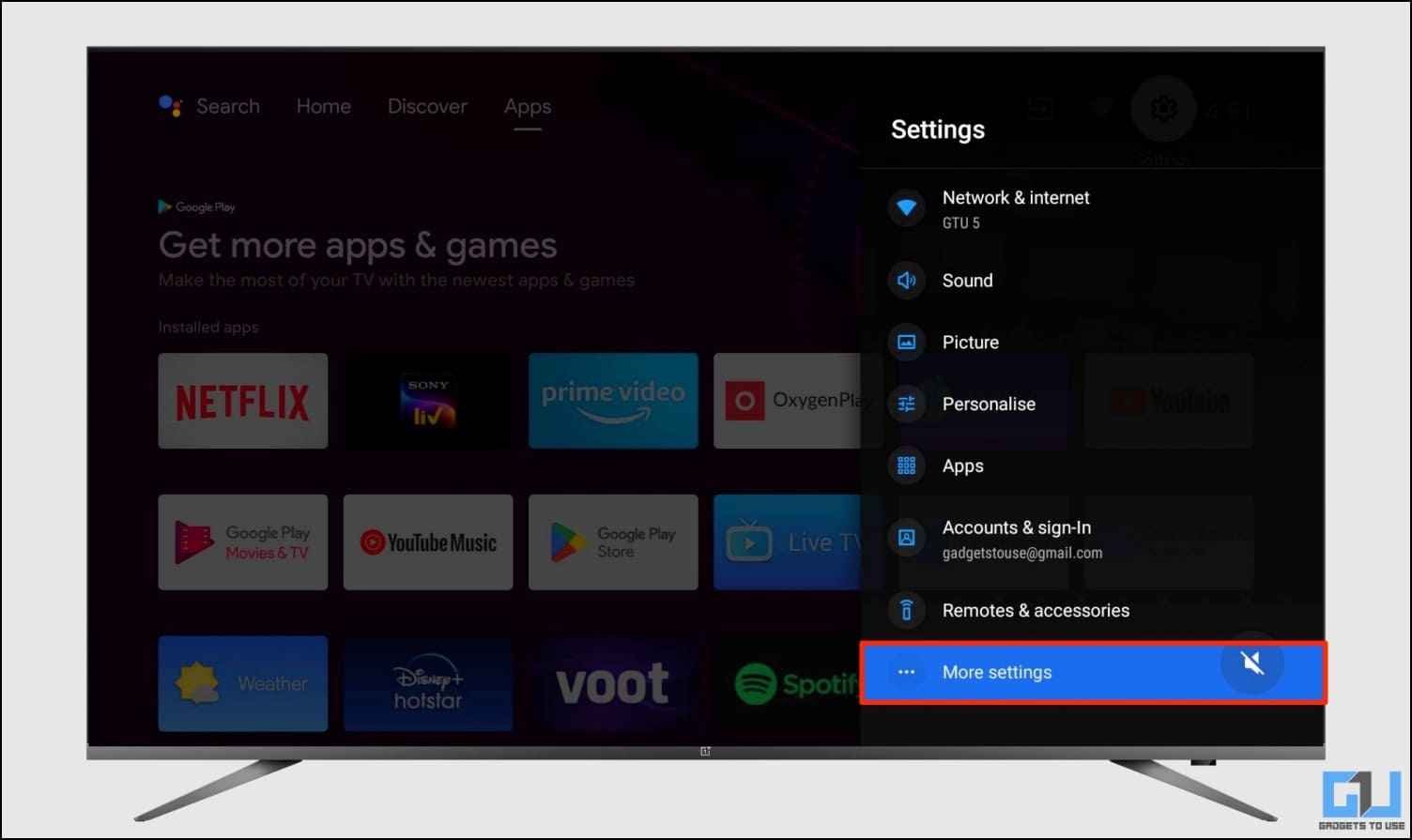 2. Click on System Update or Software Update.
3. Hit Check for Updates and install the latest version available.
Method 12- Use LAN Connection Over WiFi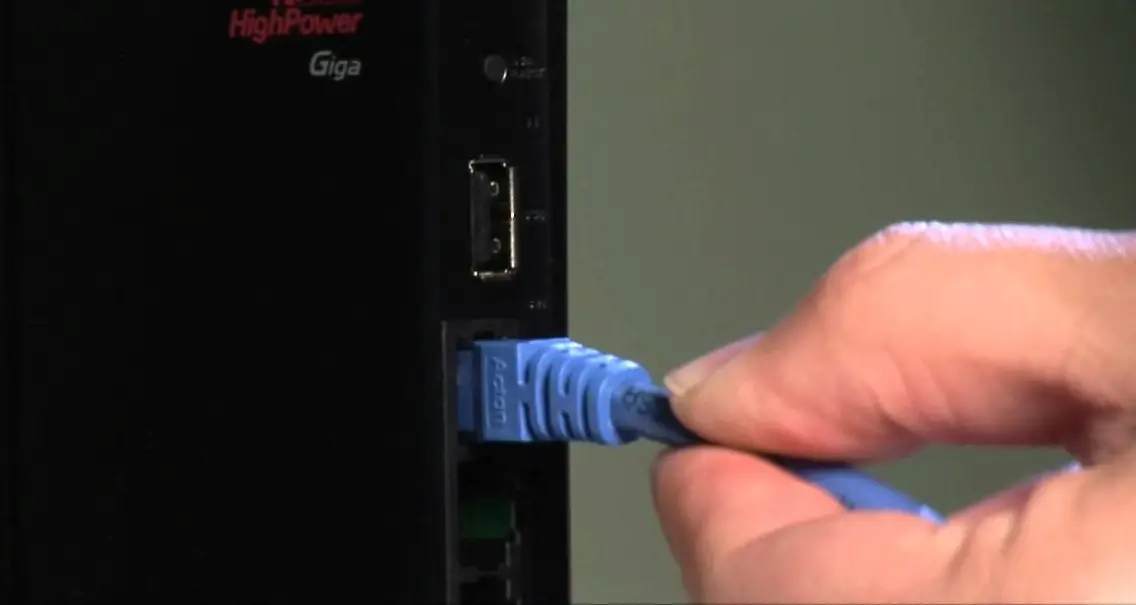 It's always advised to use a LAN connection over WiFi on your Android TV. This is because WiFi may often cause delays and buffer since the connection is affected by many factors, including obstructions.
Getting a direct-wired connection from the router gets rid of these issues. Things will usually load faster and stream without any buffer or lag.
Other Tips to Speed Up Your Android TV
Apart from the tips above, here are some other things you can do to solve any lag issue with your Android TV:
Make sure you only install compatible apps on the device.
Close Apps by tapping the Back button instead of directly switching to Home.
Force Stop the app which you feel may be causing issues with the TV performance.
Wrapping Up
These were the top ways to speed up your Android TV and make it run faster with no lag or stutter. I hope that now your Android TV runs smoother and better than before. Do let me know your experience in the comments below. Feel free to reach out with any other doubts or queries.
You might be interested in:
You can also follow us for instant tech news at Google News or for tips and tricks, smartphones & gadgets reviews, join GadgetsToUse Telegram Group or for the latest review videos subscribe GadgetsToUse Youtube Channel.